Kindertransport
162. Harry Heber

An 83 year old retired optician escaped the Holocaust and was determined to give back to the organisation that saved his life.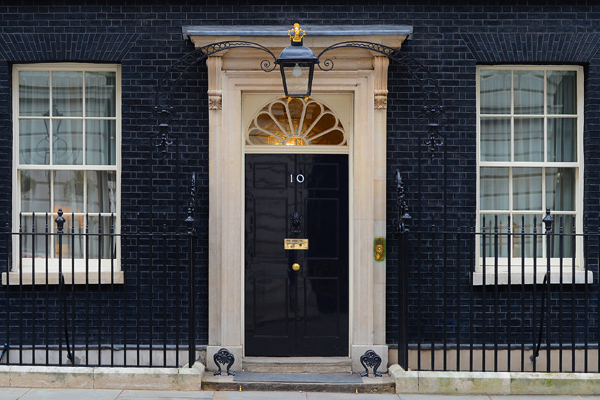 Harry Heber from St John's Wood came to the UK on the Kindertransport in 1938, since then he has dedicated 17 years to volunteering for World Jewish Relief, creating and overseeing their Optical Programme which has sent over 50,000 pairs of prescription spectacles to people who desperately need them in more than 15 countries worldwide.
Harry's first home in Britain was a small private boarding school in Goudhurst, Kent. Happily after two years, he was joined by his parents who managed to find asylum just days before the outbreak of the Second World War. Many years later, Harry read an article about the Central British Fund (now World Jewish Relief), which had paid for Kindertransport children.
Determined to give back to the organisation that rescued 10,000 children, Harry became a WJR volunteer in 1997 and set up the WJR Optical Programme when he discovered that thousands of people in Russia, Ukraine, Belarus, Bulgaria, Hungary and Bosnia couldn't afford spectacles. By the end of 1998 Harry had dispatched 1,000 new pairs of prescription glasses to people who desperately needed them. The number has since grown to 50,000 prescriptions in 15 countries.
Harry spends two full days a week in the office, assisted by his friend and business partner optometrist David Goldman, administering the work of ordering and checking the accuracy or processed glasses before they are dispatched. The spectacles are then sent to vulnerable communities throughout Eastern Europe and the former Soviet Union.
Prime Minister David Cameron said:
"Harry has been determined to give back to the organisation that saved his life by bringing him to Britain on the Kindertransport 76 years ago. He has selflessly dedicated himself to supporting World Jewish Relief, the organisation that was there for him when he was a child in danger. Thanks to his incredible efforts setting up and running WJR's Optical Programme, over 50,000 pairs of glasses have reached people in desperate need. I am pleased to honour Harry and his achievements with this Point of Light."
Harry Heber said:
"It is an honour to be recognised by the Prime Minister for my volunteering work with World Jewish Relief. It is the same organisation that saved me from Nazi persecution in 1938 and sending glasses is my way of giving something back."
Local MP, Glenda Jackson, said:
"I was so impressed that my constituent, Harry Heber, is one of those honoured with a Points of Light award. "Given his fantastic record with creating prescription glasses for those who are so in need, he is more than a point of light- rather a positive sunrise"