Marathon Gran
299. Iva Barr

Iva Barr, 87, was the oldest female runner at the 2015 London Marathon and has run nearly thirty marathons, earning nearly £10,000 for charity.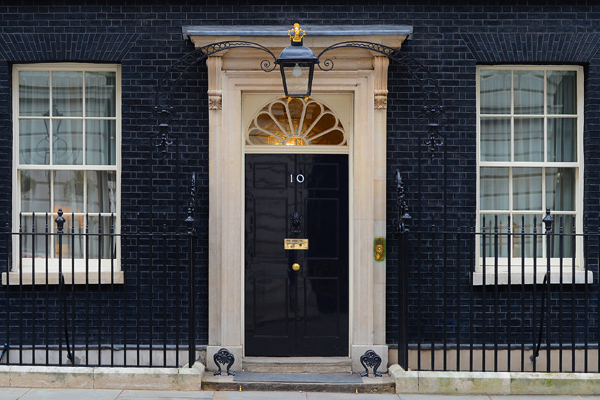 Iva's first marathon was the London Marathon in 1982 aged 55 in front of just 10,000 spectators.
In April this year Iva ran her 19th London marathon in front of an estimated 700,000 people. Not content with running just one marathon at a time, in 2011 she took part in the Forces March, running 5 marathons in 5 days. She was the oldest lady there by and did it in four and a half days. Today Iva is still a member of the Bedford Harriers Athletics Club and plans to run on until she is 90.
Iva has run on behalf of several charities over the years raising over £10,000. But she doesn't just run marathons for charities. Iva has also been a volunteer at Bedford Day Care Hospice for nearly 20 years. Due to her charitable efforts Iva was even chosen in 2012 to carry the Olympic torch. In the 2015 London Marathon Iva ran for WhizzKids, a charity which transforms the lives of disabled children by providing vital mobility equipment such as wheelchairs.
Prime Minister David Cameron said:
"Few people dream of running one marathon let alone more than 20, especially in their seventies and eighties. The charities Iva has raised thousands of pounds for have been cheering her on every step of the way and when Iva finally hangs up her trainers she can be immensely proud of what she has achieved.  Iva is an inspiration to us all and I am delighted to make her the UK's 299th Point of Light."
Iva said:
"I am dumbfounded and it's so exciting to win this award. It's a great raising money for whizz kids because you really get to see where the money goes and what a difference it makes to young people's live.' MP for Bedford & Kempston Richard Fuller said: "Iva Barr is an inspiration whose commitment, enthusiasm and British pluck put many of us who are younger to shame. Iva is a worthy recipient of this award and I hope her example will motivate many others."