Changing a life every week
300. Jaime Thurston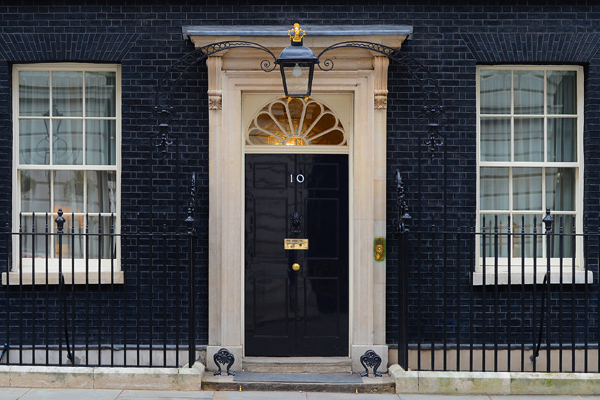 Has changed the lives of over 700 people through her challenge to help one person every week.
Jaime set up 52 Lives after she appealed for help for one family and was inundated with offers, making her realise people are willing to help others, they just need to be given the opportunity. She created a website to harness the kindness of strangers on the internet and  aims to change someone's life every week of the year with the support of over 75,000 followers from all over the world. Whether raising funds for a single mother with cancer to stop her being made homeless, giving 300 birthday presents to critically ill children or helping elderly people move home the website always helps to make someone's life a little bit better.
Jaime got the inspiration for 52 Lives when she came across a wanted advert from a single mum looking for rugs to cover her broken floor so her children wouldn't cut their feet. Jaime realised people would help if they knew her story so she started a Facebook page to help her out and received dozens of offers or various items.  She decided to build the network and invited people to nominate someone they thought needed help. Now on her own website Jaime reads through the nominations and puts one on the site each week so people can offer help. An individual, organisation or group of people then donate their time, skills, an object or an experience for free because they can.
52 Lives' work began when Jaime lived in Australia with the initial focus being to help people living there and in the UK. It has since growth from strength to strength, mainly through word of mouth and they now support people as far away as Nepal and America.
Prime Minister David Cameron said:
"52 Lives has touched many more lives than just those of the people it helps each week.  Jaime has given people around the world the chance to help others who are less fortunate.  Household items many of us take for granted and small donations when they are put together really can change a life.  Jaime really is a Point of Light in the lives of all those she helps and for everyone who everyone who reads the inspiring stories of basic human kindness she creates. I'm delighted to be able to recognise her service to others by making her the UK's 300th Point of Light."
Jaime said:
"Thank you so much. Without the help of so many kind people around the world, 52 Lives wouldn't work, so I'm really grateful for the support and for anything that raises awareness of what we do. Unexpected kindness is such a powerful thing, and can really change people's lives."
MP for Twickenham Tania Mathias said:
'Jaime has come up with a brilliant way of helping people and 52 Lives is a really original way of supporting others in the community who might otherwise not get help. She is a worthy recipient of the Points of Light Award and I hope her idea can be used more widely across the UK.'