Litter Picking Champion
48. Manuela Wahnon

Manuela's clean-up campaign began in May 2009, following an encounter with a homeless man named Max.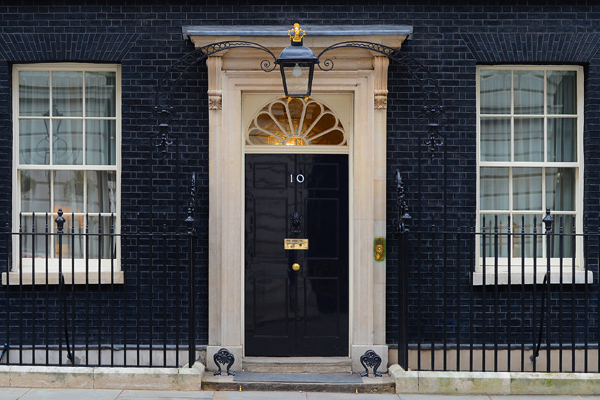 Spotting the man taking shelter one evening in an Andover shop doorway, Manuela returned the following morning expecting to clear up the rubbish he'd left behind, only to find he had left it spotless. Max told Manuela it was important to him to keep his town tidy and, feeling she had her prejudices challenged, Manuela decided then and there to take responsibility for keeping Andover's streets clean.
Since that day, Manuela has racked up five years' worth of litter-picking and set-up the Attitude of Gratitude campaign in Andover to encourage others to work towards the same goals. She also regularly speaks at schools across the county to help encourage young people to be more thoughtful with their litter. To date Manuela has visited 95% of all the schools in her area.
Manuela said:
"I'm humbled and surprised, to receive this award from the Prime Minister of Great Britain.
I know that all the heads of schools that have invited me in to speak will be thrilled, so naturally I will accept this award on their behalf too.
I'm often asked where I get my energy and drive from? I do what I do, simply because I'm able and I can, I believe fervently that we should all be grateful for the gift of life, and I so am.  Every day that I have helped, even just one person, that day has not been wasted.  Litter picking is so simple instantly effective, rewarding and is a great volunteering example for everyone."
Prime Minister David Cameron said:
"Manuela has shown incredible commitment to her local area over the past five years, not just through her own actions, but by mobilising many others too. I am delighted to make Manuela a Point of Light today."
Sir George Young MP said:
"Manuela has improved the quality of life in and around Andover by campaigning on environmental issues as well as removing unsightly litter. We owe her a debt for her energy and commitment, and this is a fitting recognition of her work."