Hull charity mastermind
49. Josie Sherlock

A lady from Hull has transformed the fortunes of a women's charity.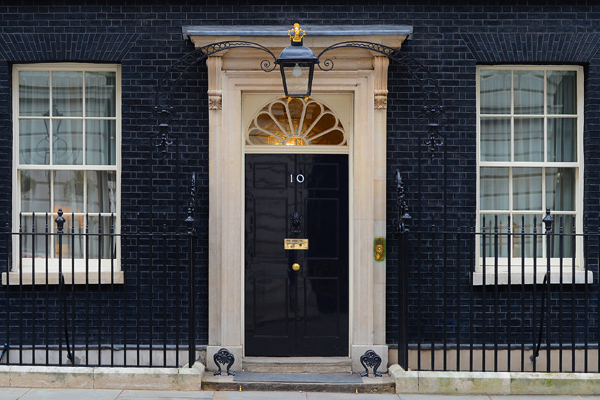 Josie Sherlock has lead efforts to transform Preston Road Women's Centre. From the top to the bottom Josie has dedicated huge amounts of her own time to overseeing vast developments in the charity's operation – increasing its revenue, overhauling the vital services offered to vulnerable women in Hull and helping to secure its long-term future.
Josie joined Preston Road Women's Centre as a volunteer in the centre's charity shop. Determined to improve the shop, she oversaw renovations, encouraged donations and increased revenue significantly. All money raised is reinvested into the centre, which has been able to improve its services thanks to extra cash.
Not content with filling the coffers of the charity with much needed income, Josie also took up a variety of roles, often taking part in the courses the centre delivers. The centre aims to provide information, support and advice to women in Hull. It is a multi-purpose organization run by women for women, offering a wide range of services under one roof.
Josie is particularly dedicated to working with young women with Asperger's and autism as well as developing services for children affected by domestic violence. This is in addition to continuing to look at the centre as a whole, masterminding how its run and adding to its decision making processes, always with a firm eye fixed towards its future.
The Prime Minister said:
"Josie has made a fantastic contribution to the Preston Road Women's Centre, increasing its revenue, overhauling the support it offers to vulnerable women in Hull and developing new services for children affected by domestic violence. I'm delighted to recognise Josie's service by making her a Point of Light today."
Josie said:
"Preston Road Woman's centre supports all women, some whom are even going through domestic violence. We put them on courses to help them build up their self-esteem after they've hit rock bottom. I was really shocked when I received this award, it was a nice surprise."