Helping Homeless and Disadvantaged
51. James Gilley

James was inspired to found SPAT (Social Purpose and Time) when he lost a friend who was homeless to a heroin overdose.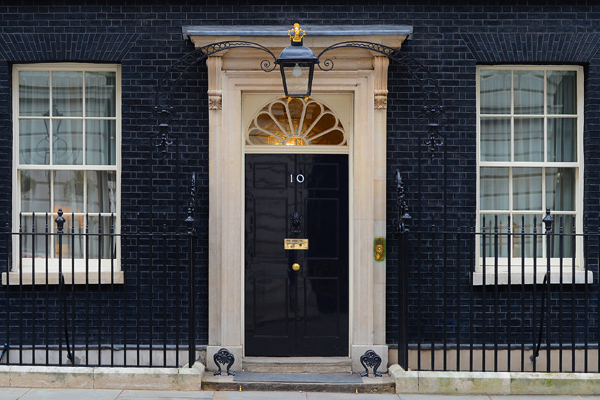 He decided that he wanted to help others in similar situations and, as a keen runner; he decided that keeping fit could have real benefits for vulnerable young people.  So, he set up the charity to provide running and fitness initiatives to homeless and disadvantaged young people aged 16-24. James has seen how running help address underlying issues and turnaround harmful lifestyles into healthier ones.
People who sign up usually have a range mental health issues, drug and alcohol problems or issues with anti-social behaviour. Through running sessions and events SPAT gets the young people to work to targets, which help them help fight addictions and take back control of their lives. The charity provides regular training sessions with coaches as well as nutritional advice. New clothing and equipment is also provided based on an incentive scheme; young people earn kit based on their commitment – a minimum 75% attendance.
SPAT really helps young people to become more confident and feel empowered by the experience. James has even encouraged some members of SPAT to go on and train for opportunities within the fitness industry.  More importantly SPAT report that a massive 95% of members have significantly reduced or stopped using drugs or alcohol since joining the club.
The Prime Minister said:
"James's idea is both unique and hugely valuable for young people battling addiction. The 2012 Olympics showed us how sport can leave a lasting positive legacy. Thanks to people like James that spirit lives on. I'm delighted to be naming James as a UK Point of Light."
James said:
"It's an incredible feeling to have my hard work and ambitions recognised by the Prime Minister. My journey began with a promise I made at a friend's funeral back in 2011, but it truly came alive when three others; Alex Eagle, James Butler and Toby Huntington-Whiteley also volunteered their time and passion; now even our young graduates are joining our growing team and giving back."