Busking Bobby
52. PC Ian Northcott

PC Ian Northcott, famous locally for his singing skills, devotes his spare time to encouraging people to donate socks, hats, gloves, sleeping bags and chocolate to brighten up and make the festive season more comfortable for the city's homeless.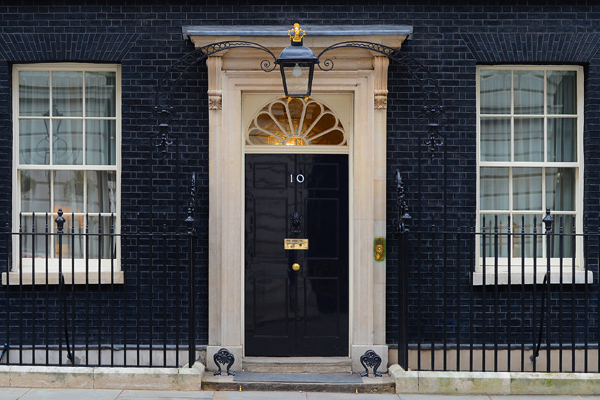 With the help of others, Ian has set up www.socksandchocs.co.uk, which provides socks, chocolates and sleeping bags for homeless people all year round, and especially on Christmas Day.
Known locally as the 'busking bobby', Ian Northcott earned his alias when he was on duty one day and began chatting to a busker before grabbing his guitar and giving an impromptu rendition of Oasis's 'Wonderwall'. A crowd quickly gathered and his performance was later uploaded to YouTube, where went viral and was seen over 750,000 times.
The charity was Ian's own idea and unconnected to his work as a police officer. However, his efforts have contributed to breaking down barriers and improving relations between homeless people and the police. Ian's singing talents are now helping to raise awareness of the charity and donations for Birmingham's homeless. The appeal has been far-reaching, with donations coming in from Japan and Turkey. In 2013 the team delivered 8,500 pairs of socks and 229 sleeping bags in Birmingham, Wolverhampton, Coventry and Worcester in time for Christmas. Ian has inspired people all over the country to start running their own branches of www.socksandchocs.co.uk and making a difference where they live.
Prime Minister David Cameron said:
"Ian has clearly found his calling as Birmingham's busking bobby – singing not only to raise money for homeless people but awareness of the issues they face. He is showing what can be done by taking the initiative and encouraging more people to help others in their community. I'm delighted to be recognising him as a Point of Light today."
Ian said:
"I'm honoured to receive this award. The ethos behind Socks&Chocs is lots of people doing a little bit, not a few doing a lot. This result has shown what can be achieved when people pull together. And, it's not about money. It's about dry socks on feet, and sleeping bags keeping people warm."
Chief Superintendent Emma Barnett said:
"Ian is an officer who really does make a difference to his local community and has done so much to help and assist others. He inspires so many people to get involved and volunteer too – it's a fantastic charity and I consider it a real privilege to work with him in Birmingham."