Ace Tennis Coach
Tim, who started volunteering at 15, left school with no GCSEs and found himself dealing with alcohol and substance abuse.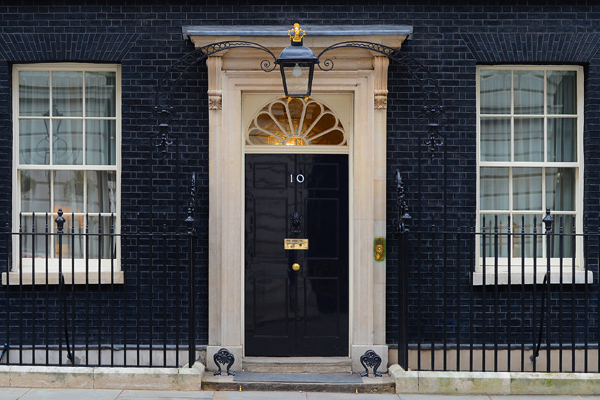 In a move to turn his life around, Tim joined the Portsmouth Community Respect Programme to join an FA coaching course. Over the next two years he built up a strong record in volunteering, committing hours of his life to coach other young people in football, softball and cricket, with a particular focus on widening inclusion in those sports.
After continuing his dedication to volunteer coaching, Tim was successfully picked to join the LTA apprentice coach programme in 2012, becoming the first ever apprentice to join with a non-tennis background.
Since joining the programme, Tim has also become one of 13 volunteers, selected nationally, to sit on the British Tennis Youth Group. His role, along with his colleagues, is to provide the crucial 'youth voice' for British Tennis and to advise the LTA on the development of valuable new youth activities.
Going forward Tim is now focussing on some key projects, including providing support and counsel to the National Disability Tennis Team. He's also dedicating his time to changing how Tennis is marketed and delivered to young people, working tirelessly with the Portsmouth Community Tennis pilot to experiment with new programmes and techniques to widen the participation in tennis at a grass-roots level.
Tim said:
"Volunteering is one of the best highlights you can have on your CV and in my case as got to where I am today. Volunteering has helped me gain a number of jobs in my earlier coaching career and still today!
Through gaining the LTA apprenticeship I have found a new passion which is grassroots tennis, I will work with the LTA on grassroots tennis as a overall product with the support and framework so more tennis coaches are develop. Otherwise this could be a one off for British Tennis and I feel that is a backwards move."
LTA President, Cathie Sabin said:
"I am delighted that Tim is receiving this award as he is a truly dedicated volunteer, a great asset to British Tennis and an example of the passion young people can bring to our sport to help inspire others.
Tim continues to work tirelessly to promote both grass roots and disability tennis, particularly in his home town of Portsmouth. He is a wonderful role model for all young volunteers and a very worthy recipient of this prestigious award".