Schoolboy improves local area
47. Dominic Greene

Twelve year old Dominic from Stoke-on-Trent has transformed a neglected centenary garden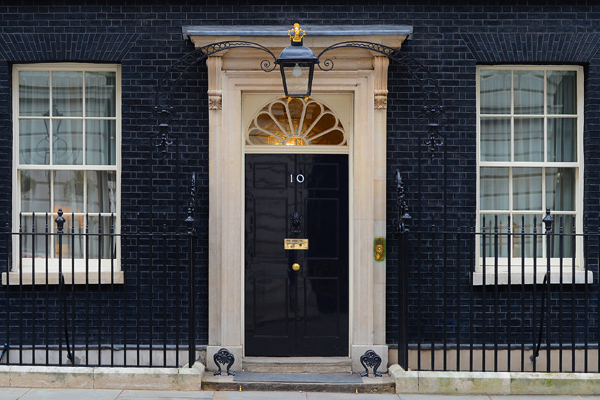 Dominic's interest in the garden was sparked after he planted flowers at Normacot's Centenary Garden as part of a class trip. While he was there he noticed that there was a massive amount of rubbish that made parts of the garden look untidy. Because of the trip he started to spend his spare time collecting rubbish and tidying the garden visiting the park three to four times a week, over the past two years in order to ensure it was always looking its best.
The Normacot Centenary Garden is a well-used space with plaques that offer information about the history of Normacot to residents and visitors. Since taking on the project Dominic has helped tend the garden, clear rubbish and with his help the state of the garden had improved dramatically.
Dominic's efforts have not gone unnoticed and he was soon spotted by members of the Normacot's Residents Association during a clean-up session. They made him an honorary member, even though normally you need to be 18 years old. Now Dominic even attends Normacot's Residents Association meetings and is involved in discussing how to improve their community. Despite his age Dominic is a valued member and he provides a young person's perspective on how to improve the area.
Dominic said:
"I was really surprised to receive this award. I've been volunteering for over two years. I just want to keep the area tidy and do what I can to help."
Prime Minister David Cameron said:
"To contribute to his community in such a selfless way at such a young age is remarkable. It's no surprise that Dominic has been recognised by his local community. I am pleased to be putting him on the map with this Point of Light award. Well done Dominic."
MP Rob Flello said:
"I am delighted that Dominic has won a Point of Light award.  For a young person like Dominic to take such an interest in his community is hugely commendable.  There are so many people doing so much good for our communities and it is right that we recognise all of their efforts in Stoke-on-Trent and across the country."