In memory of Charlotte
102. Angie Churchill

A local woman has overcome personal heartache to help establish a state of the art youth centre in the Wirral.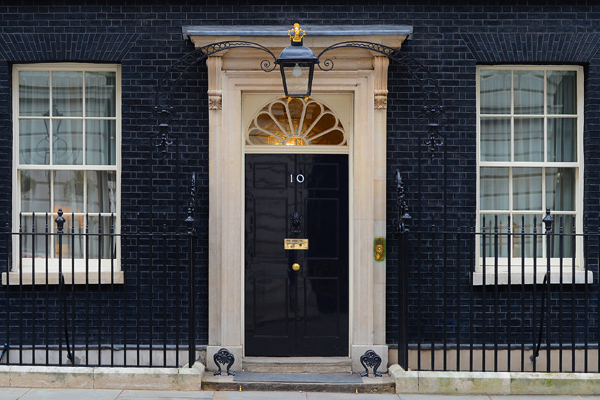 Angie Churchill was inspired to develop the youth centre in memory of her daughter Charlotte, who died in a tragic car accident when she was just 19. Determined to keep Charlotte's memory alive, Angie formed a strong team and set about starting a charity from scratch. For three years fundraised relentlessly for a centre for children aged 8-16 years old in the New Brighton area of Wirral. Charlotte's Brightside' centre, named after Charlotte and her favourite song 'Mr Brightside' by The Killers, was successfully opened in February 2013.
Charlotte was a nursery nurse and during her life loved to work with young people. After her tragic death Angie wanted to fundraise to build a youth centre as a fitting legacy to her daughter's life. She joined together with her local community to organise a series of fundraisers including the annual 'Charlotte Fest' which, just like the centre itself, focuses on Charlotte's fun personality and love of music and the arts. Without any public funding Angie and her team of supporters raised enough money to renovate a derelict community building into Charlotte's Brightside. They all worked hard to raise the £5000 to become a registered charity but were surprised by a local building company with a DIY make over. This had been co-ordinated by Sky TV, for their programme All Star Christmas Presents in 2012.
Today the youth centre offers a place where youngsters can hang out, meet new friends and get involved in activities which explore their creative potential. The building even has a recording studio, internet café, chill-out area and offers a safe and secure environment for over 60 young people throughout the summer holidays and during term time too.
Angie and her team's efforts have already helped to reduce anti-social behaviour and to improve the reputation of young people in the area. Angie also encourages young people to follow their dreams, move into higher education and find employment and she continues to give up large amounts of her free time at Charlotte's Brightside. Angie now has plans to set up similar centres in other locations.
Prime Minister David Cameron said:
"Angie is a truly unique person. As a parent, losing a child is the realisation of your worst nightmare. To have gone through the pain of losing a daughter and to then decide to honour her memory in a way which benefits her community is inspiring. I am delighted to name Angie a Point of Light."
Angie said:
"Brightside is my way of keeping Charlotte's memory alive, I feel I still have a purpose as her mum, she was such a lively person and our house is a much quieter place without her. I love what Brightside has achieved, some of our children, and adults! Have had some amazing experiences since opening, my intention is for Brightside to grow even bigger and better…….we take on board the views of the children and young people who attend and try to put in place as many of their requests as possible. It's hard but extremely rewarding work, when I'm having a 'bad day' Brightside can soon turn it round. It is very humbling to have been honoured with a Points of Light Award, there are so many people doing amazing things for their community, this recognition means so much. Thank you."
Angela Eagle MP for Wallasey said:
"I met Angie at the very start of her project to open a youth centre in New Brighton and was instantly impressed by her determination and ambition. The idea for a new youth centre was born out of a very personal tragedy but Angie turned her grief into establishing what is now a hugely successful asset to the community. Angie's efforts are commendable and that is why she is a very deserving recipient of this award."