Across the Board
103. Katie Bond
104. Claire Collins

Two mums living on the Isle of Wight have set up a unique school to teach young people with learning needs how to surf.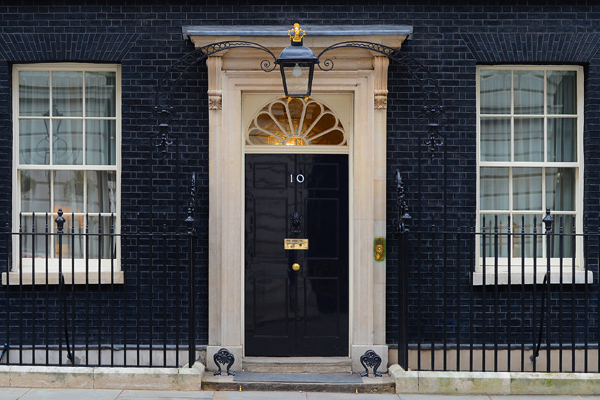 Katie Bond and Claire Collins set up 'Across the Board' Surf School in 2012 to give children of all abilities a love of the sea and the skills to master riding waves.
Katie and Claire, who both have children living with autism, decided to set up 'Across the Board' after researching the calming effect surfing can have on those who have this condition. With the support of the Isle of Wight Branch of the National Autistic Society and iSurf Mobile Surf School, they launched their first session in 2012. After the first trial, the women received so many requests from parents and participants for further sessions that they ended up holding regular weekly slots throughout the summer. They now run over 20 surf sessions with a team of 13 volunteers between May and August each year, providing a unique way for children with autism to learn to surf with their families.
As the name suggests, Across the Board's success is based on inclusion, giving children who face daily challenges a fun and safe environment to make friends and build their confidence while learning a new skill. The dedicated team of volunteers support the students through a multitude of experiences, from the trick of putting on a wetsuit to the sensation of riding their first wave. The school also runs one-to-one sessions with children needing further support in the water.
The duo has also engaged the community in local fundraising events and managed to secure local sponsorship to enable 'Across the Board' to teach even more children to surf. Most recently, they have been awarded £1000 from the Wight Strollers, a local performing arts company, and an Isle of Wight Community Action Award of £750. Claire and Katie hope this will go a long way to helping the surf school ride out many more summers to come.
Prime Minister David Cameron said:
"With their 'Across the Board' surf school, Katie and Claire have given Autistic children a chance to have fun, enjoy the great outdoors and build their confidence in spite of the challenges they may face in their daily lives.
"I am thrilled to recognise Katie and Claire's achievements by naming them the UK's 103rd and 104th Points of Light."
Claire and Katie said:
"A lot of time and effort goes into making each session a success so to have this recognised and awarded by the Prime Minister has been amazing.  We are extremely grateful to all our volunteers who are in the water all day supporting our surfers, they help to turn apprehension into feelings of huge achievement and pride; they make all the difference.   We are also grateful to all our fundraisers and supporters, without whom, we could not run the school.  The true stars however are the children who take part, who continually amaze us with their lovely personalities, determination, and skills on the water."
The Island's MP, Andrew Turner added his congratulations, saying:
"There are many examples of Islanders doing important work in their local communities, but Claire and Katie are very worthy winners of this award.  Young people with autism often find it hard to communicate and become quite isolated, so any initiative that helps them to connect with others is to be welcomed.  Living on the Island, it is particularly apt that they have used the sea to help overcome some of these problems and I wish them every success as 'Across the Board' continues to grow."