Community sports champions
278. Jim Houghton
279. Sue Houghton

A retired couple from Desford who created a community sports facility in their local area.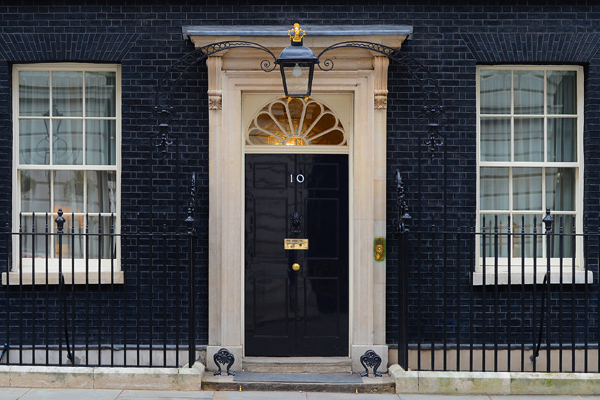 Jim and Sue Houghton, who have lived in the local area for 40 years, led the project to transform part of a WWII airfield into a multisport facility. Since 1988 the couple together with a team of volunteers have developed the rundown field into a centre for the community with facilities including a football pitch, 3 tennis courts, a gym, dance studio and bowling green.
As a result of their work and with the help of 50 volunteers a week, they have been able to bring sports to over 900 people each week now play sports in Desford – around 100 of which are people who would not usually have the chance to participate in sports. The site is now a thriving hub for sports, and hosts a running club, scout group and karate club along with a host of organisations and in 2012 Jim and Sue received the BBC Sports Personality of the Year Unsung Hero award.
Prime Minister David Cameron said:
"Jim and Sue have given up countless hours of their time to fundraise and transform a rundown field into a thriving sports hub for the community. Not only have they given hundreds of people a place to enjoy sports, they have also given dozens of other people the chance to volunteer at Sport in Desford. They really are Points of Light in their local community and I am delighted to be recognising them with this award."
Jim and Sue said:
"It has been a privilege to work with so many great people and to see the range and quality of opportunity continue to grow. Sport in Desford is a special place full of special people."
Local MP David Tredinnick said:
"I am delighted that Sue's and Jim's efforts over the years to provide their community with such fantastic sporting facilities have been recognised by the Prime Minister. Their vision in founding Sport in Desford and the facility's continuing success show that this Point of Light award is very well deserved indeed."