Life skills through football
280. Katee Hui

An inspirational football coach for girls and young women in East London.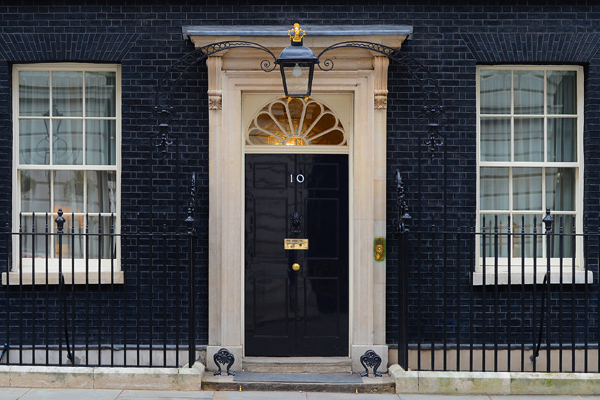 Katee Hui, 30 who lives in East London, is a passionate footballer and noticed a lack of opportunities for girls to play football in her area. In 2011 Katee and a small team of dedicated volunteers launched the Hackney Laces, a community supported and run football club for girls who wanted to learn new skills, on and off the pitch. The team runs four regular weekly sessions in Hackney and has worked with over 200 players
After a successful pilot Katee realised that football was an incredible engagement tool for raising the aspirations of the players and wanted to do more to help teach life skills to the girls and young women she met. Katee started the 'off the pitch' programme, designed to inspire and support girls beyond football. The programme is open to all women who join the club, and provides a team of over 30 volunteers to help them with job applications, training opportunities, work experience placements and mentoring. So far over 200 girls are supported through this programme.  
Since its inception the club has raised almost £25,000 through support from the Funding Network, the Football Foundation, London Sport and This Girl Can along with donations from the community and fundraising from the girls themselves. The three teams are currently run for 11-17 year olds and Laces also has a women's team. Hackney Laces' sister club, Limehouse Laces, run by Sarah Lang in Tower Hamlets mini laces (U11), U12s and U15s.
Prime Minister David Cameron said:
"Katee has worked tirelessly to give hundreds of girls in East London the opportunity to not only play sport, but to change their lives as well. The support and training Katee and her team of volunteers offer off the pitch are an invaluable resource many of the girls at Hackney Laces of them wouldn't have had access to if it weren't for Katee. I am pleased to name her the UK's 280th Point of Light."
Katee said:
"It's an incredible honour to receive a Points of Light Award. Hackney Laces has grown from just one girl who wanted to play football to a community of hundreds. This has only been made possible by the amazing women and men who give their time, advice, encouragement and support. I share this award with the committed and enthusiastic girls who turn up each week to play, our partners and the truly inspiring coaches and volunteers that make it all work. I'm so grateful and humbled."