Autism support for families
277. Kate Laine-Toner

A Bristol-based mum who has pioneered and led a support network for families affected by autism.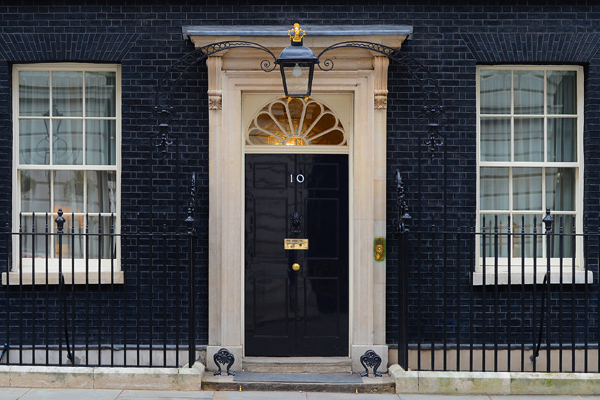 Kate Laine-Toner, an artist from Southville in central Bristol, is the founder and CEO of Bristol Autism Support (BAS) and offshoot BAS4Life, a parent support network that offers services and support to over 400 families in the Bristol area affected by autism.
Drawing on her own experiences caring for her daughter – who was diagnosed with autism in 2012 – Kate has been a selfless leader for parents and carers of individuals with autism, providing advice, guidance and support where it is most needed. Kate set up the BAS parent network in 2012 around the time that her daughter Emily was diagnosed with autism to share information, offer support and activities for other parents and carers.
Starting as a small group meeting in a pub, Kate developed BAS into an organisation with 12 volunteers that today supports families across Bristol, south Gloucestershire and north Somerset affected by autism. BAS runs monthly group meetings, free therapy sessions for parents and carers, coffee mornings, mindfulness sessions and regular talks on autism by guest speakers.
BAS4Life, a scheme within BAS provides opportunities for children and young adults with autism to develop social, communication, life and employable skills, enabling them to make the most of their opportunities to live enjoyable and productive lives. Play-based activities are organised for very young children (ages 7 and under), and skill- and interest-based opportunities are created for older children (ages 7-15). For young adults (ages 15 and up), the group provides experiences that help to develop life skills and employable skills.
Prime Minister David Cameron said:
"Kate is a wonderful example of a mum who not only wanted to do her best to support her own child, but wanted to help other families with an autistic child too. Kate has grown Bristol Autism Support into a group that offers help, advice and, most importantly, understanding to over 400 families. Through her innovation, passion and commitment, Kate is making a real difference to the lives of those she works with and thoroughly deserves this Points of Light award."
Kate said:
"The Point of Light award is a huge honour. I am driven by the desire to help bring other parents and carers of children with autism together so that we may support each other and create a strong, healthy community. I dedicate this award to everyone who is a part of Bristol Autism Support: our volunteers, members and supporters. Thank you very much!"