Campaigning for defibrillators in schools
8. Mark King

Mark King has campaigned for life-saving defibrillator equipment to be installed in schools across Merseyside.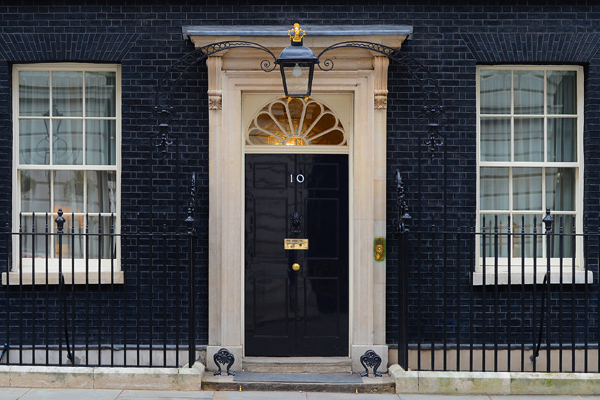 Mark set up the Oliver King (OK) Foundation to raise awareness about Sudden Arrhythmic Death Syndrome (SADS) and save lives following the death of his son from the condition. His campaign has led to some amazing results – every school in Liverpool now has a defibrillator.
Today the Government has also announced that schools across the country will be able to buy defibrillator machines at a reduced price in time for the autumn term.
Since the loss of his 12 year old son Oliver, who passed away suddenly at school in 2011, Mark has been working to have a life-saving defibrillator installed a in every school and public place. A sudden cardiac arrest can happen to anyone, whether or not they have been diagnosed with a cardiac condition. A defibrillator is a life-saving machine that gives the heart an electric shock and can make the difference between life and death.
As well as supplying defibrillators the OK Foundation aims to raise awareness about SADs, which commonly affects people aged between 12 and 35 years of age.
In addition to installing defibrillators, the foundation trains staff to use them and they are they are already saving lives. In December 2013, when local man Geoff Wood collapsed on the squash court at Liverpool Cricket Club; the club's defibrillator was used to revive him by firing a current across his heart.
Prime Minister David Cameron said:
"Losing a child is the most painful thing that can ever happen. Mark has spearheaded a national campaign to help ensure that other parents don't have to face what he has been through. The new defibrillators that we are going to see in schools are a tribute to his inspirational leadership and I'm so pleased to be able to recognise Mark as a Point of Light."
Mark King said:
"I am delighted that the Prime Minister has today recognised the efforts and achievements of the Oliver King Foundation and we look forward to meeting him soon to discuss our future aspirations for the campaign and the charity."