Bringing different faiths together
9. Amir Cheema

A Scout leader from Bristol has brought together hundreds of young people from different faiths.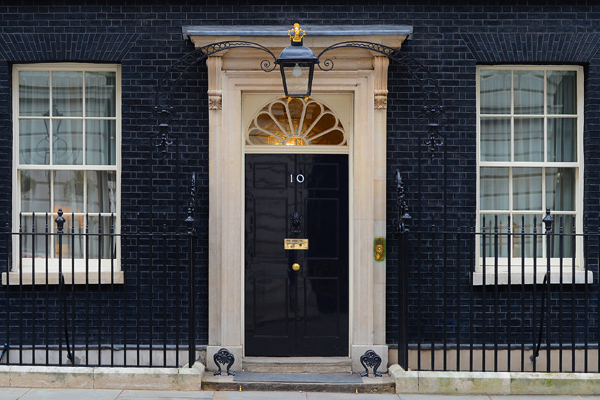 For the past 11 years, Amir Cheema has dedicated his spare time to helping young Muslims become part of the Scout movement. His efforts have helped many young people from different backgrounds and faiths come together – leading to better community cohesion and understanding.
Having seen the life-changing opportunities that Scouting offered his own children, Amir decided to volunteer as an adult leader with the Scout Movement. He saw first-hand the transformative power of non-formal education.
Amir now travels across the UK to support the development of new Scout groups, offering training and knowledge to communities setting up groups for the first time. His work has enabled many young people to become part of a movement that would otherwise not have been available to them.
Scouting has the power to change the lives of young people and others in communities across the UK. The movement has grown by 100,000 members in the last ten years. In the last year, Amir, has helped to reverse a 3% decline in membership in his own Scout District, which grew by 3.5% in 2013/14 with 36 more young people joining.  
Amir also wants Muslim Scouts to work closely with the wider scouting community. In 2007, he helped to ensure a warm welcome for Muslim Scouts from across the globe visiting the UK to take part in the world Scout Jamboree, which took place at Highlands Park in Chelmsford, Essex. As a trusted leader, Amir and his team delivered communications solutions to connect 40,000 people.
Prime Minister David Cameron said:
"I'm delighted to recognise Amir as a Point of Light. What he is doing is so inspiring. By pioneering the growth of Scouting in Muslim communities he is making this great tradition something that can be shared by everyone.  Scouting has made an extraordinary contribution to our country for over a century. It's fantastic that this movement is still growing and that Amir's work is at the heart of a wider ambition to unite our communities in the service of others."
Amir Cheema said:
"Alhamdullillah [All praise is due to Allah alone]. It's amazing to receive the Point of Light award from our Prime Minister David Cameron. It's a massive privilege to accept this award on behalf of the fantastic volunteers from the Muslim Scout Fellowship and my Brunel Scout District, who work tirelessly to help young people experience the adventure of a lifetime. I look forward to continued contributions and to hearing from all members of the community, including people who have not yet experienced scouting – please do come forward and help transform lives.
"I am grateful to Allah for giving me the energy and opportunity to help young people. Helping young people grow and develop through adventurous, fun and purposeful activity is the best way to develop a peaceful and productive society".