Anti-bullying ambassador
157. Jack Gregory

A teenager from Kent has helped thousands of students by setting up an anti-bullying programme in his school.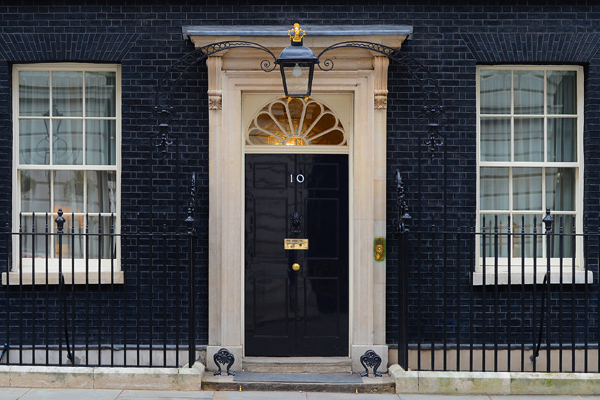 Jack Gregory, from Maidstone, was inspired to set up an anti-bullying programme in his school after enduring bullying from older children from the ages of 10 to 13. After successfully pitching to his headteacher, Jack launched the programme by independently organising assemblies for younger students as well as developing a sanctuary in the school where young people can go at lunch and break times.
Last year Jack was the Vice Chair of the Anti-Bullying Ambassadors Pro Youth Board, an initiative set up through the Diana Award. This led him to take his ideas for anti-bullying measures all the way to the European Parliament, where he delivered a presentation about internet safety to a group of MEPs and young people.
Over the past two years, the programme has grown rapidly with 15 young people in Jack's school now also anti-bullying ambassadors. Jack has also spent his own time raising money for the Diana Award and was also presented with a Radio 1 Teen Award for his inspirational work.
Prime Minister David Cameron said:
"Jack has created a fantastic programme to stamp out bullying and provide safe spaces for students who need them. He has done great work as an anti-bullying ambassador, bravely sharing his experiences with the media to give others hope and speaking on the issue of cyber safety at the European Parliament. I'm pleased to make Jack a Point of Light today."
Jack said:
"I am so proud to have won this for every Anti-Bullying Ambassador and for everyone at the Diana Awards. We can all stand up to bullying and make a difference. Thank you very much, this is amazing."
Hugh Robertson, MP for Faversham and Mid Kent said:
"I am absolutely delighted that Jack has been awarded on of The Prime Minister's Point of Light Awards. His work to defeat bullying has been an inspiration to students here in Maidstone and it is wonderful to see that recognised on the national stage."