Start talking
123. Mogue Lawless

A 21 year old student from Queen's University, Belfast draws on personal experiences to engage over 2,000 young people and raise awareness of mental health problems.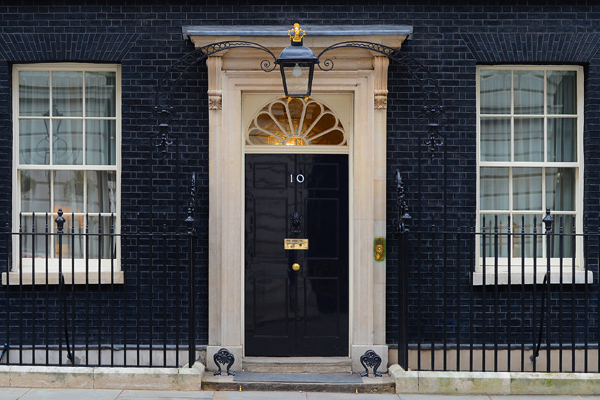 After being diagnosed with Obsessive Compulsive Disorder and finding limited support for people his age at the university, Mogue Lawless set up Start Talking, an initiative that uses art to promote the importance of keeping healthy in mind and body. Start Talking uses arts and crafts to engage people who have mental health difficulties, providing a creative way of expressing themselves and helping with their recovery.
Research shows that 1 in 4 people will experience a mental health problem in any given year. Mogue is trying to counter the stigma attached to mental health, and within the first 12 months of Start Talking has already led on a regional awareness campaign and worked with 30 adults who experience mental health difficulties in arts and crafts workshops.
Mogue also works with fellow students to sell the art created during the workshops at events on campus and helps to run exhibitions which help start important conversations about mental health. He is also getting more students volunteering in the local community, and has recruited approximately 40 volunteers for the academic year 2013-2014. Mogue is planning to recruit an even larger amount this year to work alongside him to create positive change.
Prime Minister David Cameron said:
"Mogue has engaged an incredible number of people in his university to talk about mental health problems, turning what is deemed as an invisible illness into one worthy of time and attention. Mogue has also been a leading light in encouraging others to volunteer, which is why I am delighted to name Mogue as a UK Point of Light."
Mogue said:
"I hope that Start Talking has been a great platform to raise awareness for the important issue of mental health in young adults. To get the recognition from the prestigious Point of Light Award is spectacular and I would like to thank the many wonderful volunteers who have contributed tremendously to the success of the project! We are now looking to the future for how we can have a positive impact on even more lives who have been touched by mental health difficulties."