Camp Simcha
124. Rachely Plancey

An inspirational London hero has worked tirelessly, helping hundreds of sick children with cancer and other serious childhood illnesses for almost 20 years.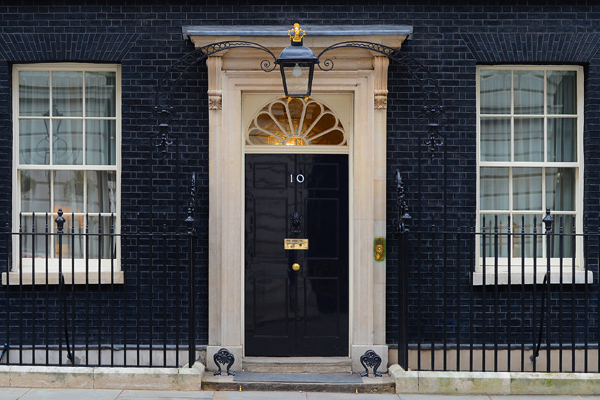 Rachely Plancey started Camp Simcha from her kitchen table in Golders Green aged just 17. Over two decades she and her husband Meir have grown the charity from an idea – Simcha means gladness or joy in Hebrew – into an organisation that supports thousands of families with children suffering from cancer and life-threatening illnesses. Last year alone Rachely's charity made 2,000 volunteer visits to children, 3,000 calls to parents, and provided almost 1,000 hospital transports across the UK.
In early years Rachely almost single-handedly helped families through her own passion and enthusiasm. Now with 12 specially trained family liaison officers each looking after between 10-20 families, Camp Simcha provides 24/7 support to families in the Jewish community who have the heartache of dealing with an ill child. Support ranges from practical and emotional support for the family through visits at home to volunteering in innovative ways such as dressing as a clown visiting children in hospital. Camp Simcha especially looks after the siblings of children who are ill, making sure that there is essential support to cope with the anxiety and loneliness of having a close brother or sister who is so unwell.
Prime Minister David Cameron said:
"Through her remarkable vision and determination Rachely has helped thousands and thousands families in their greatest hour of need. Her selfless actions are an inspiration and I am delighted to award Rachely this Point of Light." 
Rachely Plancey, Point of Light winner said:
"I never thought that all those years ago that Camp Simcha would grow to be such an important part of so many lives. From children struggling with muscular dystrophy to those with cancer our mission is to ensure that no such child, anywhere in the UK, has to suffer without us. "It is truly humbling to be able to make a big difference to people struggling to come to terms with serious illness and it is a privilege to be recognised today by the Prime Minister for the work we are doing."
Mike Freer MP said:
"Rachely's work is an inspiration to us all. From a kitchen table in Golders Green to a global charitable network, she has been there all the way. Her kindness has been invaluable to the thousands of people Camp Simcha have helped."