Talking books
125. Phil Reddall

A Northamptonshire volunteer has spent the last 27 years bringing the joy of books to hundreds of blind and partially sighted people in his local area.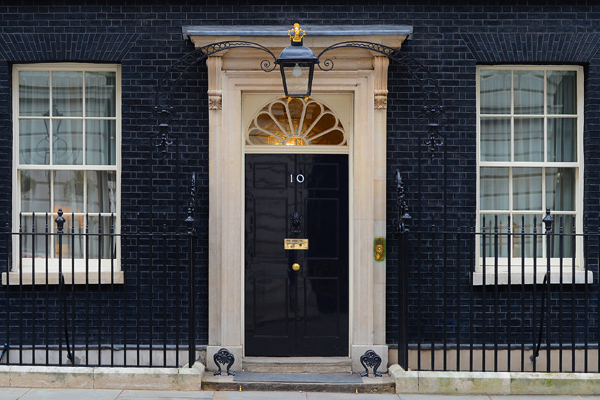 Phil Reddall, an IT support manager from Silverstone, started volunteering for the RNIB's Talking Books service in 1986 and has dedicated hundreds of hours of his time to ensuring that partially sighted and blind people have access to a huge range of subjects and authors.
Phil now acts as Volunteer Coordinator for the Northamptonshire team and also continues to visit blind and partially sighted users in their homes in his area. There are close to 400 Talking Books users in the county and volunteers like Phil also provide support on using other technology products such as set top boxes, laptops, mobile phones, and other specialised products designed for the blind and partially sighted. From the latest bestseller to religious texts, talking books have the ability to take the listener to another place and the service is one of the RINB's most popular programmes.
Users of Talking Books frequently comment that when they lose their sight it feels like they are losing everything, and the service is vital as it helps blind and partially sighted people keep in touch with local news and community. Phil has witnessed a real revolution in technology during his time at Talking Books, which has changed beyond recognition from multitrack cassette tapes in the mid 1980's, through to CD's and now memory sticks. The assistance that Phil and the other volunteers provide is highly valued by clients, and home visits offer companionship to people that may otherwise find themselves lonely and losing touch with the world.
Prime Minister David Cameron said:
"Talking books is a fantastic service that allows blind and partially sighted people to keep in touch with local news and community events, as well as enjoy great novels. I'm hugely impressed with the dedication Phil has given the Northamptonshire Talking Book service over 27 years. He thoroughly deserves to be named the UK's 125th Point of Light."
Phil said:
"'I'm humbled to receive this award – and grateful that my efforts and those of my fellow volunteers are recognised. That said, the feel good factor that I get from helping others is reward enough for me."
Lynn Green, Group Volunteering Team Manager at RNIB said:
"We are delighted that Phil has been named as a Point of Light award winner in recognition of the great work he has carried out over the years. We would like to thank Phil for his continued dedication to RNIB as a volunteer. 27 years is a real commitment and we wouldn't reach as many people as we do without volunteers like him."
Andrea Leadsom MP said:
"I am delighted that my constituent, Phil Reddall, is to see his many years of valuable work with the blind rewarded by the Prime Minister. He sets a great example for us all."