African Arts initiative
145. Oladimeji Adisa

A Liverpool man has spent the past two decades volunteering to promote African culture to over 10,000 people in the UK.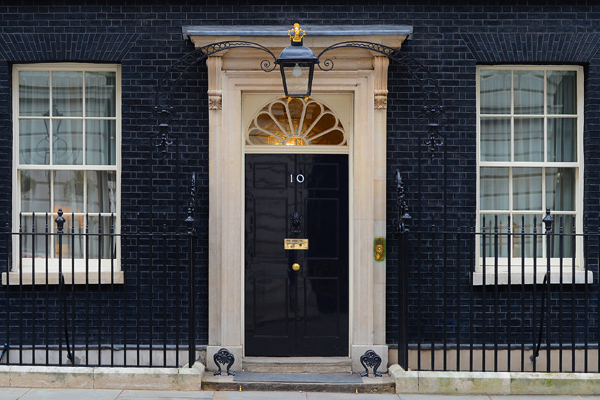 Oladimeji Adisa runs the Osun Foundation, teaching people about the rich heritage of African culture. He set up the foundation in the 1990s in his local area as he felt there was a lack of organisations that promoted African culture. Over the years, Oladimeji has attracted hundreds of volunteers to run arts and culture activities, performances, and workshops. These sessions help people understand Britain's varied multicultural society, and range from African cookery and music to ethnic literacy and mask making. Oladimeji has taken these classes and performances to pupils in 500 schools around the UK to date.
Under Oladimeji's guidance, the Osun Foundation has collaborated with organisations such as the famous Nigerian Lamidi Ayankunle Yoruba Bata Ensemble and Ayan Agalu Cultural Troupe. Together, they have staged a series of cultural performances in different venues and events all over Britain, including the Queen's Jubilee and Commonwealth Games.
Looking to the future, Oladimeji is hoping to expand the foundation and even take it overseas, and continue to inspire people to learn about and experience the African culture.
Prime Minister, David Cameron said:
"Oladimeji is doing brilliant work to raise awareness of the richness of African culture in the UK. As we celebrate the African-Caribbean community's immense contribution to Britain this Black History Month, I am pleased to name Oladimeji the UK's 145th Point of Light."
Oladimeji said:
"Thank you for this award, it means a lot to me and the organisation. It has been an honour and a privilege to have had the opportunity to bring African arts & culture to so many people – of all ages – over the past 20 years. The Osun Foundation remains committed to working with people of all ages and backgrounds."