Deafblind support
146. Michael Anderson

A 73 year old deaf and blind man from Falkirk has conquered Ben Nevis and volunteered for over twenty years to improve the lives of people with similar disabilities in Scotland.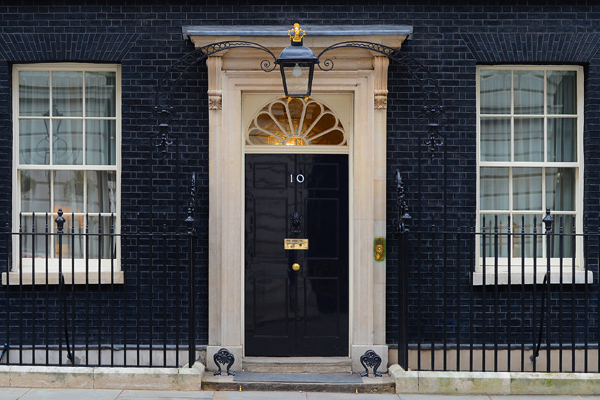 Michael Anderson was born almost deaf and lost his eyesight aged 33 as a result of a rare inherited condition called Usher Syndrome. Michael has been involved in Deafblind Scotland, a charity which supports the needs of deafblind people across the region and he is currently a volunteer director, giving up thousands of hours of his time to support those who share his disability.
After volunteering at Deafblind Scotland for 17 years, Michael now leads the organisation at a strategic level, serving as its representative to Scottish Government to help impact strategy and policies. Crucially, he influenced the Scottish Government to invest in Guide Communicators, who are essential to deafblind people living an independent life and integrating with their community.
As well as his strategic work for Deafblind Scotland, for many years Michael's ambition has been to build the 'Field of Dreams', a proposed centre where deafblind people will be able to get information, support and learn skills to reach their full potential. To help raise funds for the building Michael has participated in several fundraising challenges, including rowing thirty miles up the Union canal between Edinburgh and Falkirk and climbing Mt Ben Nevis on his 70th birthday, becoming the first fully blind and severely deaf person to do so. To date, Michael has raised over £10,000 for Deafblind Scotland to help create the 'Fields of Dreams'.
Prime Minister David Cameron said:
"Michael's 'can do' attitude is fantastic. Whether he is working with politicians or scaling Ben Nevis, his constant efforts to support deafblind people to live full and independent lives is making a tangible difference where it is needed most. He is a credit to his community and I am delighted to name Michael a UK Point of Light."
Michael said:
"I would like to take this opportunity to express again my sincere appreciation to be given this Point of Light Award from the Prime Minister. I hope that this award can help to raise awareness for deafblind people in Scotland, and to encourage people to donate to the 'Field of Dreams' project."