Ace!
143. Fiona Musgrove

A blind woman from Hertfordshire has established a successful tennis club for people with sight loss and children with special needs.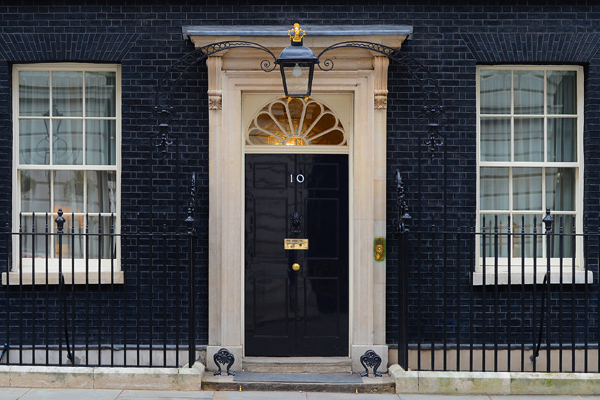 Just before her 21st birthday Fiona's life changed completely when she lost her eyesight after contracting Stephen Johnson Syndrome, resulting from a severe toxic shock following a course of antibiotics. Fiona felt increasingly isolated as she was no longer being able to work or drive, and she developed depression. In 2012, she met a kindred spirit in Alex Wheen who ran Visually Impaired (VI) tennis sessions in Cambridge, and her mental health and wellbeing improved.
In a bid to help other people in a similar situation regain their confidence, in 2013 Fiona and Alex set up vision4growth, a charity aimed at creating opportunities for people with sight loss. As its Community Services Director, Fiona has set up a blind tennis club for people to play VI tennis. VI tennis is played on a smaller court with raised lines using smaller rackets and an 'audible' ball enabling tennis to be enjoyed by all.
Fiona is now a qualified tennis trainer, coaching at least 2 hours per week. She is also involved in working with children with additional needs in both Cambridge and Hertfordshire. Working with the Tennis Foundation through their Gosling Tennis Centre Disability Tennis Network, Hertfordshire lessons are planned for both children and adults over the next few months. Vision4growth also hosted the second annual VI tennis tournament in Cambridge earlier this year, and won three out of the six trophies.
In addition, the organisation's social media sites vision4growth Twitter and Facebook and VI Tennis UK Facebook, which Fiona co-runs, provide advice and support in accessible format for many visually impaired people, in particular to help them feel less isolated and to advertise groups throughout the country providing VI tennis.
Prime Minister David Cameron said:
"Fiona is a huge inspiration. She has channelled her own tragic experiences into an organisation that is helping many people who lose their sight to rebuild their confidence. Her positivity and passion set her apart from the crowd, and will no doubt continue to propel the success of vision4growth. I am delighted to honour her with a Point of Light award."
Fiona said:
"I'm absolutely flabbergasted! Vision4growth is about working in partnership with volunteers and professional sports providers. It is about enjoying ourselves whilst keeping fit, establishing good social skills with other groups and gaining peer support. This award is a reflection of a team of hard working and dedicated people. A huge thanks also to my family, without their support this would never have been achieved."
Charles Walker, MP for Broxbourne said:
"Fiona is an absolute inspiration and a force of nature. Her work with the blind and partially sighted is invaluable as are her efforts to involve the wider community with her work and mission."