Weapons Awareness campaigner
213. Caroline Shearer

A mum from Essex has set up an award winning anti-weapons campaign after her son was fatally stabbed at the age of just 17.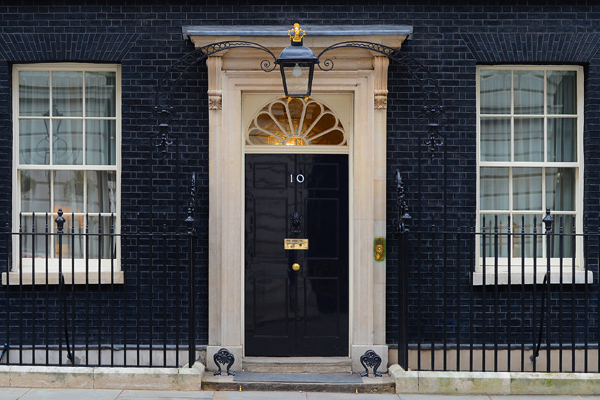 Caroline Shearer, 49, from Clacton on Sea, set up charity 'Only Cowards Carry Weapons Awareness' in 2012 to provide workshops throughout Essex educating young people about the dangers of carrying knives and other weapons. So far the charity has given presentations to over 25,000 youngsters and has inspired groups from as far afield as Scotland and Wales.
Caroline's son, Jay Whiston, an A-level student who had ambitions to become a lawyer, was murdered in 2012 after a party he attended was gate-crashed by a group of youths. After his death, Caroline's life changed dramatically from being an active mum and foster carer, to living with the pain of bereavement.
Determined that no mother should have to have suffer the loss of their child from violence, Caroline setup 'Only Cowards Carry Weapons Awareness' within weeks of her son's death. The charity's workshops quickly became popular and soon Caroline was drawing on the support of hundreds of young volunteers who she calls her "Cookie Crew" to help visit schools, youth groups and organisations throughout the area providing advice and information. The workshops now regularly run in 400 schools across the country.
Prime Minister David Cameron said:
"Caroline is working tirelessly with her team of dedicated young volunteers to ensure that something positive comes out of the unspeakable tragedy she suffered when her son was murdered. Her determination to tackle knife crime is having a direct impact on young people across the county. I am honoured to name her a Point of Light"
Caroline said:
"Although I am very proud to be recognised for the award I am even prouder of my staff. I am not their backbone, they are mine. For the Prime Minister to recognise us is one of the best accolades we could have wished for. 'Only Cowards Carry Weapons Awareness' is an umbrella for everyone who wants to see our children and streets safe."
Caroline's local MP, Douglas Carswell, said:
"Caroline has suffered an enormous loss as a Mum.  Yet she has campaigned to ensure that no other mum has to endure what she has had to go through.  She is making a real difference for young people in Clacton.  It is wonderful that the Prime Minister has paid tribute to her this way.  Well done Mr Cameron."