Creative entrepreneur helping the homeless
214. Marice Cumber

A creative entrepreneur from Crouch End runs a social enterprise that employs homeless and vulnerable people to produce and sell jams and chutneys and reinvests the profits into training workshops for the team.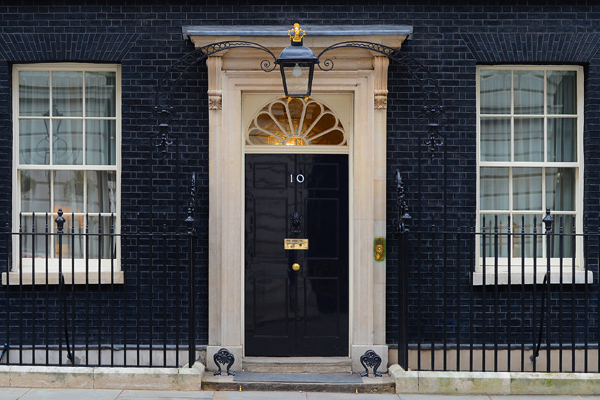 Marice Cumber, 53, set up her social enterprise 'Accumul8' in 2013 as a way to tap into the creative potential of young, homeless people living at the North London YMCA in Crouch End. Her simple but effective idea has brought together fifteen homeless people at the hostel to create jams and chutneys, with eclectic flavours such as apple pie jam to lemon and chilli chutney. Over 900 jars of the Accumul8 range of "Preserves with a Purpose" have been sold at craft market stalls across North London. Accumul8 has already reinvested over £4,500 back into the North London YMCA hostel.
Marice's innovative project helps the young homeless people involved learn about running a business ahead of future employment, training or education. The ingredients for the preserves come from surplus fruit from the local community's gardens and allotments, helping to reduce food waste and making the project become more sustainable.
After advertising the project idea through social media and local community newsletters Marice was inundated with donations of jam jars, fruits and sugar and was staggered by the generosity of the local community. Marice and the residents at the YMCA now produce and bottle the Accumul8 preserves at the hostel. So far they have raised an enormous £4,800, which has paid for photography workshops at the hostel, an exhibition of the residents' work at the Crouch End Festival and visits to galleries and to Ravensbourne College.
Prime Minister David Cameron said:
"Marice's project is an excellent example of how social enterprises are tackling social issues in our communities. Her work is innovative and engaging and has made a real difference to the lives of young people in the North London YMCA. I'm delighted to award Marice with a Point of Light."
Marice said:
"I was totally surprised and humbled to not only be nominated, but awarded, a Points of Light Award for the Accumul8 project! Seeing young homeless people build their confidence, self-value and enterprise skills through participating in creative activities and showing their work at exhibitions has really been such a rewarding, enjoyable and enriching experience. In all honesty, volunteering my time for Accumul8 has personally given me far, far more than I have given to it and so I would encourage everyone to start volunteering, do something positive and give time to a cause they feel passionately about in their community and beyond. The rewards are far greater than you can imagine!"