Swimming after surgery
176. Fiona Smith

A 47 year old woman from Telford set up a swimming club for women recovering from cancer has helped restore the confidence of local women who have undergone surgery by setting up a supportive swimming group.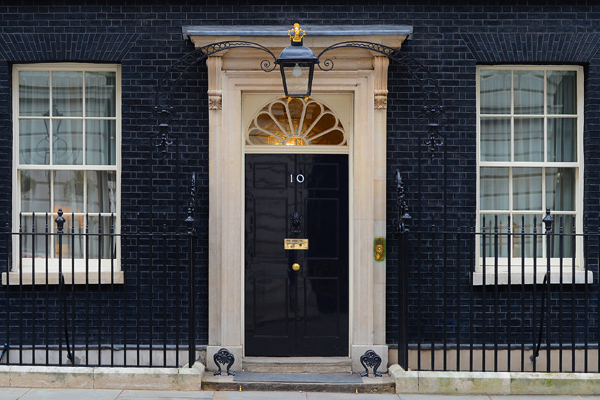 Fiona Smith, who survived breast cancer herself, from Telford set up Swimming After Surgery (SAS) in 2010 initially for women who had undergone surgery for breast cancer. However she soon realised that any women who had experienced surgery would appreciate a caring environment where they could improve their swimming skills swim in privacy and convinced her local council to open up their pool exclusively to women once a week. Now the swimming group has 25 a thriving membership in Telford, and has inspired new groups have launched in Cannock, Leeds, Gatwick and Walsall and as well as an online support group has developed helping to increase confidence and for women to share their experiences.
Fiona Smith was diagnosed with breast cancer at the age of just 32. After 10 years of on and off surgery for breast lumps, Fiona made the difficult decision to undergo a single mastectomy in 2007. Fiona She had previously enjoyed swimming, but it took fourteen six months for her to hit get the confidence to get back in the swimming pool after the surgery. However, she increasingly found that swimming really helped rebuild her confidence.
Fiona decided she wanted to help other women regain their confidence in a similar way and got the boost she needed to, so she set up SAS after speaking to a friend who had undergone a mastectomy and wanted to learn to swim, but was afraid of being seen and couldn't afford lessons and lacked the confidence to wear a swimming costume in a public pool. Fiona quickly spoke to her local council swimming co-ordinator, and after three weeks of lessons her friend was confidently swimming widths unaided.
Outside the pool, SAS now offers members support and counselling, and provides training to local swimming clubs and teachers in swimming post-surgery. Fiona has helped many women to rebuild their confidence who previously felt scared about exposing themselves after radical surgery to rebuild their confidence. Many have been inspired to take up volunteering and have progressed to public swimming sessions as well as taking part in other activities themselves.
In spite of recently suffering several minor strokes and being a wheelchair user, Fiona continues to actively fundraise for SAS. She has organised activities from a "flash mob" knit of pink poppies to holding Pink Pool Parties where the water is dyed pink.
As a direct result of the project Fiona has qualified as a swimming teacher, and teaches children to swim poolside, from her wheelchair poolside.
Prime Minister David Cameron said:
"Fiona is an extraordinary woman who, after her own experiences recovering from breast cancer surgery, was determined to help other women going through the same thing. Swimming After Surgery is a great place for women recovering from surgery in Telford to rebuild their confidence through swimming and support sessions. Fiona is thoroughly deserving of today's Point of Light award."
Fiona said:
"I am thrilled that the work I do to help ladies who have had cancer has been recognised in this way. The award is for the hard working committee team and not just myself. Without the committee's support and the help ladies give to each other in and out of the pool this would not be worthwhile."
David Wright MP said:
"I have known Fiona for over 10 years and she works incredibly hard in her local community. The Swimming After Surgery project (SAS) is a great initiative which gives women support, exercise and a confidence boost. This is a great example of someone who puts the needs of others at the centre of her life."