Supporting young adults with a smoothie bar
20. Jill Carter

A woman from Nottinghamshire has set up a smoothie bar to recruit young people with learning disabilities.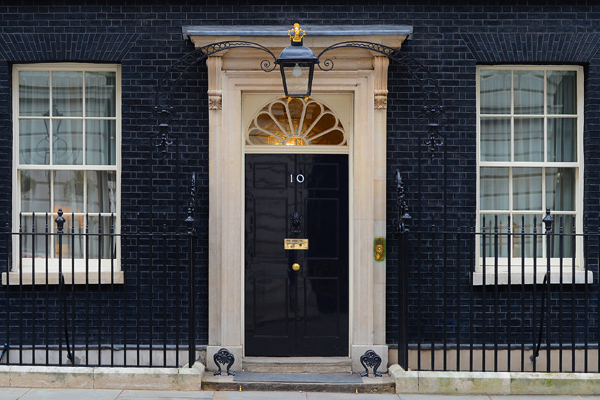 Jill Carter set up the Pulp Friction smoothie bar as an innovative social enterprise to support young adults with learning disabilities and help them develop work skills and independence.
After 24 years working as a youth and community worker, Jill decided to give up her job and use her experience to set up Pulp Friction. Jill's own daughter, Jessie, has autism and OCD and found herself unsure what do after leaving school. This motivated Jill to do something about it and help young people in a similar situation to Jessie's.
Pulp Friction recruits people with learning disabilities as volunteers to run their smoothie bikes and services at events. Jill works tirelessly to develop the business and has created a friendly, supportive environment in which her employees can learn valuable new skills.
Prime Minister David Cameron said:
"Inspired by the experiences of her own daughter, Jill has worked tirelessly to help young adults with learning disabilities to develop their work skills. Her Pulp Friction smoothie bar is doing just that and I am delighted to recognise Jill's creativity by making her a Point of Light."  
Jill said:
"What a lovely surprise, and fantastic recognition for everyone at a Pulp Friction! I am always meeting people who are making a difference to the lives of others and this Award is a great way of recognising that contribution"
Anna Soubry, Member of Parliament for Broxtowe:
"I am delighted that Jill is the latest recipient of the Points of Light award. I am well aware of the incredible hard work and dedication she has put into setting up the Pulp Friction Smoothie Bar and supporting disabled people in Broxtowe, and am very pleased that this has been recognised by the Government."