Dedicated Charity Chairman
23. Reyaz Limalia

As chairman of The Friendship Café and time broker for Fair Shares Gloucestershire, Reyaz has established a range of valuable youth and community programmes and resources benefiting hundreds of young people across Gloucestershire.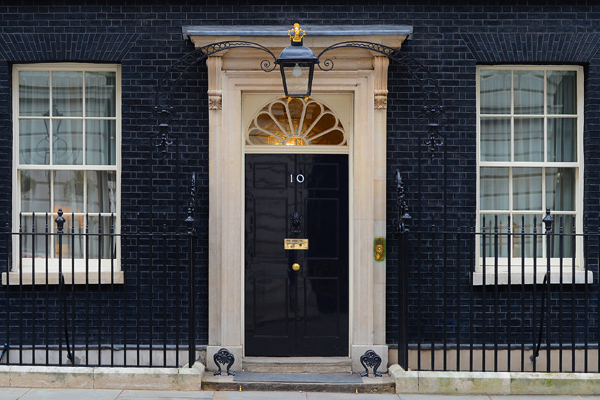 From providing space for faith groups and sports clubs, to creating a community friendly gym, the projects attract young people from many backgrounds and from all over the county.  
In April 2011, hearing that St James City Farm could be facing closure, Reyaz stepped in to take over its management. Since then, the farm has gone from strength to strength and is now run on a daily basis by a group of committed volunteers including young people aged between 10 and 15 years old. Use of the farm has also greatly increased, and public donations are higher than ever before.
Prime Minister David Cameron said:
"It's people like Reyaz who make Gloucester a great place to live. From saving a city farm to creating a community gym, Reyaz has shown the leadership and vision to make a difference and inspire others to get involved. The projects Reyaz runs are creating new opportunities for hundreds of young people in Gloucestershire and I'm delighted to be recognising Reyaz as a Point of Light."
Reyaz said:
"It's a real honour to receive this award. I'm very privileged to work with a lot of amazing volunteers and this award for me is a recognition of all of us who come together to create an amazing community."
Richard Graham MP for Gloucester said:
"Reyaz is a remarkable man of many talents who has a very clear understanding of what he wants to achieve for Gloucester and how to go about it – quietly and modestly. This Point of Light award is testimony to that, and I'm delighted for him and the charity that he chairs."