Smartphone activated medics
173. Mark Wilson

A London neurosurgeon built an app which alerts trained Good Samaritans that there is a medical emergency occurring nearby.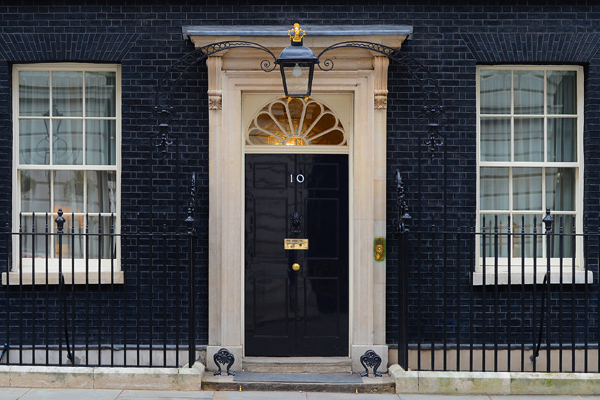 Mark, who has worked as a London's Air Ambulance Doctor for 9 years, created the smartphone app that connects medically trained Good Samaritans to people who need help in a medical emergency with colleagues Ali Ghorbangholi and Ali Haddad.
The GoodSAM app uses GPRS to locate doctors, paramedics, nurses, firefighters, and other health care professionals closest to an emergency situation. A user signs in with their credentials and registration number, so the risk of fake responders is minimised. The 'Alerter' app allows non-trained users to send a notification to the Good Samaritans in the local area if they require medical assistance, and also contacts the emergency services.
After a successful year of beta testing amongst Mark's Air Ambulance colleagues, the GoodSAM app launched officially in August this year. Thanks to Mark's efforts to raise awareness, over 2,000 trained Good Samaritans registered in a day and over 7,000 people have signed up to date.
Prime Minister David Cameron said:
"The GoodSAM app uses digital technology to pair medically trained Good Samaritans with people in need of emergency care. Put simply Mark's innovative idea will save lives. I'm delighted to name him a Point of Light."
Mark said:
"I am very fortunate to work with some of the most amazing people, GoodSAM and the London's Air Ambulance charity. The GoodSAM community of volunteer doctors, nurses, paramedics and first aiders is incredible and this award reflects their good will more than anything. London's Air Ambulance has a team of emeritus volunteer doctors and paramedics who similarly give up a considerable amount of their time as they truly understand the incredible difference the service makes in the first few minutes after an injury. It is a privilege to be involved with both groups."
Jim Fitzpatrick MP said:
"As an ex- emergency service worker myself I appreciate the importance of speedy medical intervention in some cases. I congratulate Mark on being recognised for the excellent work he has undertaken and his efforts to ring rapid medical care to those who requite it most".