Scotland's Bravest Manufacturing Co
1829. Michelle Ferguson

Michelle Ferguson, from Renfrewshire, is the founder of 'Scotland's Bravest Manufacturing Co', a social enterprise which has provided employment and development opportunities in the manufacturing industry for hundreds of Armed Forces veterans and people with disabilities in Scotland.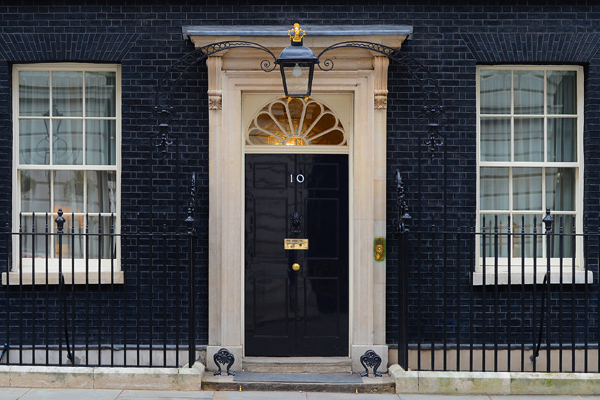 Michelle's organisation has partnered with major companies and public agencies in Scotland, such as Network Rail, the Scottish Government, and Balfour Beattie, to produce thousands of items of signage and other materials, all produced by ex-service personnel.
In a personal letter to Michelle, Prime Minister Boris Johnson said:
"Thank you for your service to our veterans through 'Scotland's Bravest Manufacturing Co'. 
"Our Armed Forces do so much for the nation and so I was inspired to learn of the magnificent programme you have created to give employment opportunities for veterans. You have also brought a sense of camaraderie and companionship to those who have left the Forces. They truly are the bravest of the brave."