'Real' football hero
321. Roger Henry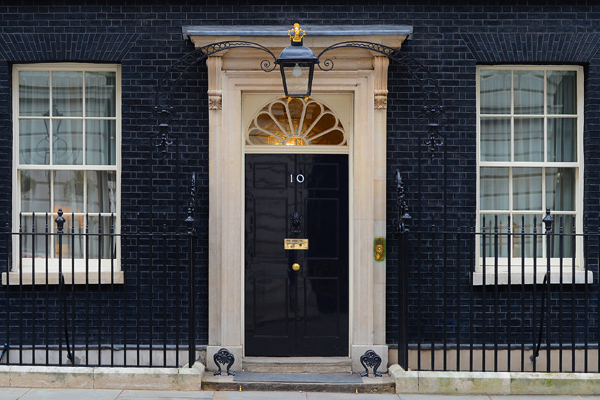 A community football leader who turned his life around after exiting from gang culture and started the Real United Community Football Club.
In 2008, Roger Henry, 48,set up the community football club to use football to steer young people away from substance misuse and criminal activity, to increase their self confidence and personal management skill, and help them progress into education, work and training.
Since then he has set up and helped run a programme of lunchtime football and music coaching activities, educational workshops to a selection of 11 to 14 year old students in a local school and established a community mentoring scheme. Roger also helps to organize 'Taken Too soon' – an annual event in Nottingham which remembers the young people who have lost their lives as a result of violence.
Roger's hard work has not gone unnoticed over the years and has won the Nottingham Evening Post Sports Hero award in 2014 and the Black Achievers Award in 2013.
Prime Minister David Cameron said:
"Roger has used his own experiences to be a credible voice among young people in Nottingham and to help keep them out of gangs. Through Real United he has created a positive place in the community for young people where they can also learn the facts about issues like drugs and crime, and find opportunities for education and employment. This Points of Light award recognises his tireless work to build stronger, safer communities in Nottingham."
Roger said:
"This is an absolute honour of the highest recognition and one that I'm completely overwhelmed and humbled in receiving. It has been a 'real' eventful journey since setting out in 2008 and I really can't thank those enough who've supported, funded and assisted us to get where we are today. It's been epic and to be recognised in this way is the pinnacle of what we've done so far.
This award is a big thank you to all those who had faith in me and my dream and is just the start of the legacy we wish to create in ensuring our youngsters have a better, more prosperous life."
MP for Gedling Vernon Coaker said:
"Roger is a fine example of how one inspiring individual can spread their vision and enthusiasm throughout a community, and can change the life-path of the young people they come into contact with.  In years to come, there will be many young adults who look back with gratitude on the work of Roger and how it steered them down the right path and away from the self-destructive gang culture.  As a result of that work, the whole community benefits and I am pleased that this award recognises Roger's achievements."