Post pals
180. Vikki George

A bed-bound, Surry woman's illness inspired her to start a charity which brings joy to hundreds of sick children.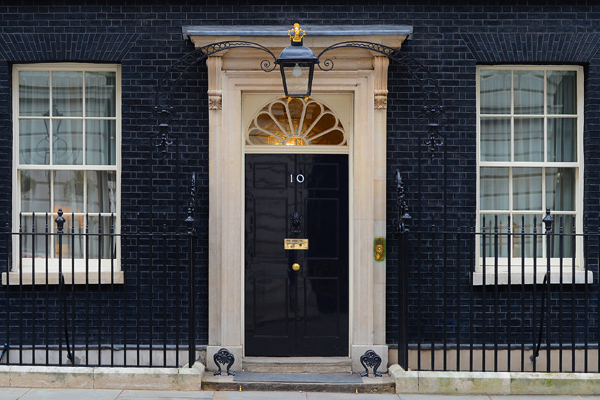 Vikki George co-founded and runs Post Pals, a small charity run by volunteers who are dedicated to making seriously ill children and their siblings smile by sending cards, letters, gifts, support and friendship. Over the festive period, Post Pals are inviting members of the public to send cards and gifts to children on behalf of Santa's reindeers and elves.
When Vikki was 11 years old she caught glandular fever. Rather than recovering over time like most young people, Vikki became even more poorly and was diagnosed with Myalgic Encephalomyelitis (ME). By the time she was 17, Vikki was spending almost 24 hours a day in bed. Her only comfort was the cards she received regularly from AYME, the Association for Young People with ME, which inspired her to start Post Pals in 2002. The charity has now put smiles on the faces of hundreds of children living with long-term and terminal diseases and is currently supporting over 150 sick children and their siblings.
The charity, whose patron is DJ and TV presenter Fearne Cotton, has previously won many awards including the Queen's Award for Voluntary Services.
To celebrate her 30th birthday, Vikki is writing writing a 'my 30 wishes' blog, encouraging people to do the things on her behalf throughout the month of December. The wishes include joining the bone marrow register, watching a sunrise and giving flowers to strangers, which Vikki's local radio station BBC Surrey granted.
Prime Minster David Cameron said:
"Vikki's determination and tenacity are inspirational. She has continued to bring joy to very sick children for many years despite having to manage her own condition. I am delighted to be naming her the 180th UK Point of Light today, on her 30th birthday. Happy Birthday Vikki!"
Vikki said:
"I was completely shocked when I found out I had won a Point of Light award and feel very honoured. You don't expect to get a letter from the Prime Minister on your birthday! Post Pals relies entirely on people's kindness from the people who help keep it running to those who log on and send a card and I'm always amazed at how kind people are. Making the children smile is a huge reward as it is but a Point of Light award has given me a real boost and hopefully more people can be inspired to make a difference."
Vikki George's local MP, Sir Paul Beresford said:
"Many congratulations to Vikki George for the prestigious Point of Light award for her brilliant work as a volunteer. It is clear that her Charity, Post Pals, is producing its own Point of Light for many people who otherwise might well have a dark period over the festive season. I personally encourage people to join with Post Pals and help in Vikki's inspiring charity organisation which has been running successfully since 2002."