PE with Joe
1418. Joe Wicks

Joe Wicks, from London, kept the nation moving during lockdown with his daily 'PE with Joe' sessions which were joined by millions of families globally.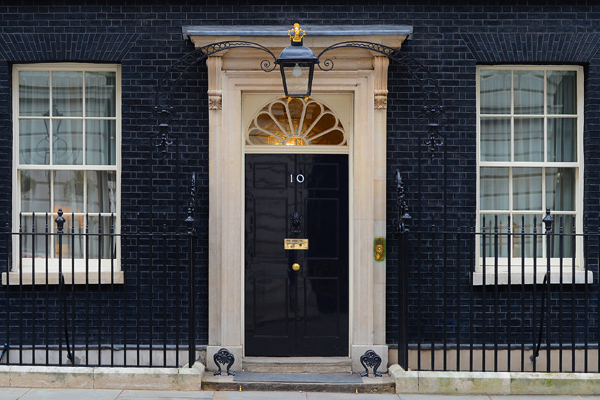 Joe, also known as 'The Body Coach', hosted the free workout on his YouTube channel every weekday during lockdown and donated all proceeds of the advertising revenue to NHS Charities Together, which, alongside sales of specially-designed 'PE with Joe' t-shirts, has raised more than £500,000 for the charity.
In a personal letter to Joe, Prime Minister Boris Johnson said:
"On behalf of the whole country, and the millions of families who have worked out with you every day, allow me to thank you for the fantastic marathon of PE sessions through which you have lifted the spirits – and the pulse rates – of the nation!
"You have been a legend of the lockdown, capturing imaginations and spurring millions into a much-needed daily exercise routine. From star jumping around the living room to dressing up as a superhero, you have made being healthy fun for all the family, boosting not just physical health but mental health too.
"You have been a Point of Light in so many lives during this difficult time, and so I am delighted to be able to recognise you in this way."