Park Ranger
44. Roger Mottram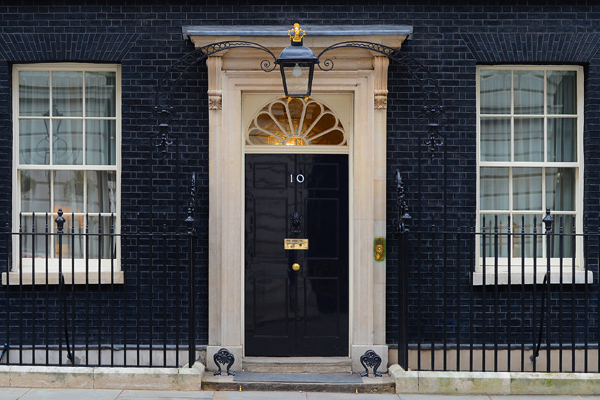 Roger Mottram has been a park ranger volunteer since the early 1990's, working in all weathers to ensure that the national park is kept litter free, in good repair and visitors are able understand and enjoy the countryside.
Roger has always loved the outdoors and when he retired he was very keen to give something back to the Peak District national park by becoming a volunteer.  Then three years ago, just before his 74th birthday, Roger suffered a massive heart attack. He was defibrillated six times and technically died before coming back to life.  Doctors then told him that it was his work as a volunteer, which had kept him so fit that played a significant part in keeping him alive.
Because of his commitment to the national park Roger was back volunteering only a few months after his heart attack. He has since told colleagues that he was determined not to die as he had volunteer work to finish and that volunteering saved his life.
Roger now undertakes fewer tours and there are no more long patrols.  However, is still the Park's very own 'womble' clearing all the litter, painting the mile posts and trig points and helping with the Peregrine watch. He meets and greets guests and saves them money by repairing all the broken tools instead of replacing them with new. He still carries out around 30 ranger duties per year and covers the shifts of other volunteers when they can't make it.
Prime Minister David Cameron said:
"Roger has dedicated his retirement to the upkeep of one of the most beautiful parts of the British countryside. He overcame serious illness and showed extraordinary dedication returning to his volunteering and helping to ensure that people can continue to enjoy the Peak District. I'm delighted to make Roger a Point of Light today."
Roger said:
"I am really pleased and proud to receive this award as it has come out of the blue. I would like to thank everyone who has put me forward for the award from the Ranger service, where I hope to carry out my duties for a few more years."