Nurturing Plants
28. Jean Jolly

Despite knee replacement surgery, Jean Jolly continues to volunteer at the National Trust for Scotland property, ensuring that the castle gardens are blooming and that visitors receive a warm welcome.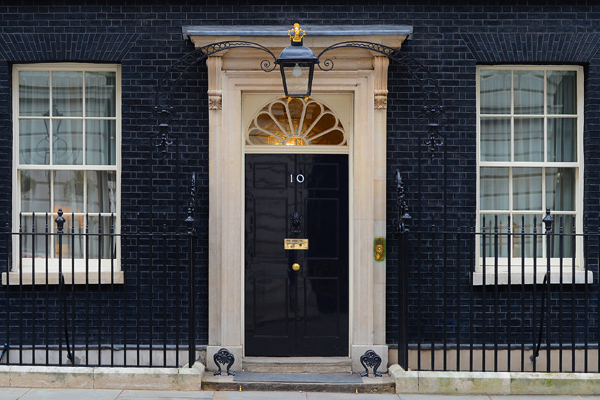 Whether it's an off-duty fireman giving up his free time to regenerate local parkland, a first-aider teaching valuable skills to hundreds of young people, or a mum engaging the community in caring for their neighbours, the Point of Light award will honour shining examples of volunteering across Britain.
In all weathers Jean can be found helping the castle's head gardener with the weeding and pruning that, year after year, mean the castle's floral displays continue to dazzle. For over 30 years she has also found time to organise bulb sales to raise funds for garden maintenance. During the colder months, she volunteers in the archive room, helping to log the history of the garden, which dates back to 1794.
Not content with nurturing her plants, Jean also sees to it that her colleagues – including the castle cat – are well looked after. She makes sure everyone is well supplied with tea and biscuits and is a welcoming beacon of information for visitors admiring the castle and its grounds.  Without Jean, the castle's staff say they would struggle to keep the gardens maintained to such a high standard.
Jean said:
"I was very surprised to hear the news and I'm very grateful for the Award and see it as recognition of the contribution made to the work of the National Trust for Scotland by its many volunteers, especially, in this case, to those who help in its gardens."
Sir Robert Smith MP said:
"Volunteering make such a difference in so many walks of life. I am pleased to see the recognition being given to Miss Jolly for her efforts in keeping Scotland's heritage alive through work with the National Trust."