New Hope
68. Jean Wilson

Jean Wilson, founder of the 'New Hope' charity is the latest recipient of a Point of Light award.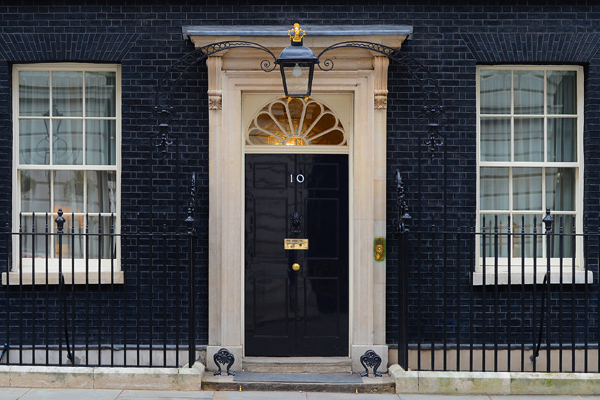 New Hope works with families who have children with disabilities and complex health care needs in the Worcester area. Jean founded the group in 2010 when she discovered that there was little support in her area for her daughter Emily, who was diagnosed with a severe disability at 17 months old.  New Hope provides Saturday and holiday clubs for children with disabilities aged 6-19.
From humble beginnings the charity now provides support to over 90 families in the area and is an invaluable resource for parents and children to access high quality structured fun activities for children who have special needs or disabilities.
Prime Minister David Cameron said:
"Jean has made a fantastic contribution creating and growing an organisation to give disabled children and their families in Worcestershire the support and care they need. I'm delighted to recognise Jean's service by making her a Point of Light."
Jean Wilson said:
"I am really pleased and proud to receive this award for my work with New Hope Worcester. I would like to thank everyone who has put me forward for the award and also to the staff, families and volunteers who help support New Hope and make the clubs and events possible."
Peter Luff, MP for Mid Worcestershire said:
"I am delighted Jean has been given a Point of Light award, which is so well deserved.  Jean has worked tirelessly to set up the charity New Hope and it has made a huge difference – indeed shone a light –  onto many families with special needs and disabled children in Worcestershire by giving them much needed help and fun with weekend and holiday clubs."