London entrepreneurs promote freedom of speech
205. Ndubuisi Uchea
206. Hayel Wartemberg

Two aspiring social entrepreneurs from London have created an online platform that promotes freedom of speech amongst young people.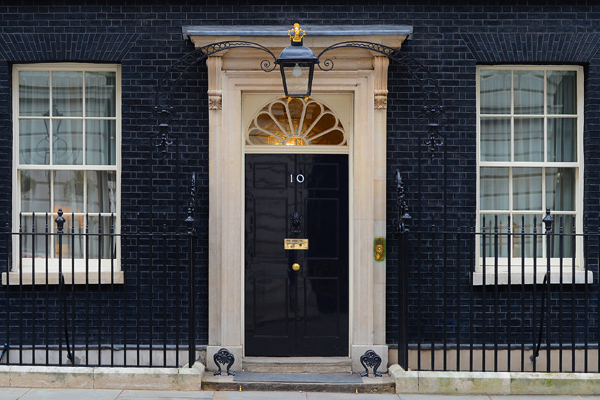 Ndubuisi Uchea, 23 from Westminster, and Hayel Wartemberg, 22 from Battersea, created wordonthecurb.co.uk in 2013 while studying at Manchester University. The website, invites young people to voice their opinions on current affairs using poetry and spoken word.
Ndubuisi and Hayel wanted to challenge the notion that young people are disengaged and uninterested in topical issues and developed Word On The Curb as a tool to unite young people who are politically aware and passionate about sharing their views. The website currently has 2,880 subscribers and has promoted over 30 poets including Hollie McNish, a poet supported by Arts Council England, who's piece 'Mathematics' generated over 1.8 million views on YouTube. Samuel King, another successful poet championed by the site is wrote and performed a piece to celebrate Black History Month which generated a total of over 1 million views worldwide.
Ndubuisi and Hayel have great ambitions for Word On The Curb and in 2015 are planning to run events and workshops in schools across the country to encourage young people to voice their opinions and spread the website to new audiences.
Prime Minister David Cameron said:
"Ndubuisi and Hayel have engaged thousands of young people, giving them a space to express their opinions through poetry and spoken word. I am pleased to name them Points of Light."
Winners said:
"It's great to be honoured by the Prime Minister with this award, and to be recognised for our efforts to engage more young people with issues affecting society. We know that the people who have received this award in the past are inspiring to many, so we are truly humbled. It is important now for us to be a Point of Light for young people who want their voices heard, and to continue encouraging them to speak up".
Hayel's local MP, Jane Elision said: 
"My congratulations to Hayel for winning a Points of Light award, together with Ndubuisi. Young people bring so much to our national debate and we need their voice to be heard. So it is great that through Word on the Curb, Hayel and Ndubuisi are stimulating greater political engagement in such a creative and original way".
Ndubuisi's local MP, Karen Buck said: 
"I have been hugely impressed with the energy and enthusiasm that the young 'Word on the Curb' team are bringing to their project, which uses digital media to engage other young people in topical issues. Our democracy depends on the next generation getting engaged, expressing their opinions and holding authority to account, and it is great to see projects such as Word on the Curb actually making that happen".