Junior Football Guru
56. Mel Woodards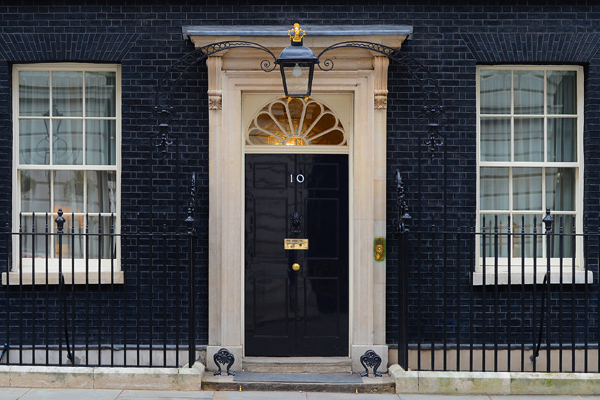 Having taken the courageous decision to leave her ex-husband, Mel was suffering from depression and low-self-esteem. But equipped with a love of football and a determination to change things, Mel became involved with a junior team her six year old son played with. Mel started by collecting the weekly match fees for the team. She went on to become team manager, then the club fundraiser and eventually Club Chairman. Mel was especially inspired by London 2012 and became a 'Join In Local Leader' in order to continue the Olympic legacy. In this role she is an advocate for volunteering in her community and works to inspire others to take up volunteering.
When the FA changed regulations in youth football under its Youth development review, Mel began to make a serious impact. She saw a gap in the amount of competitive football available for junior players and decided to set up a league for younger players between 6-10 years. Mel aimed to attract 100-200 young players to the league, but has now recruited her 900th player; spanning 25 clubs and over 100 teams.
On a personal level her involvement with grassroots football has given Mel increased confidence to overcome her experiences as well as providing a way to bring her family closer together through a shared passion. Mel is not finished yet though and is determined to create stronger links between schools, grassroots and professional clubs across Somerset.
Prime Minister David Cameron said:
"Mel has shown extraordinary courage in rebuilding her life and her fantastic commitment to the young people in her local area has given hundreds the chance to play football. She set out aiming to attract 200 players. The fact she now has 900 is testament to her passion and dedication and I am delighted to be recognising Mel as a Point of Light today."
John Penrose, MP for Weston-super-Mare said:
"I'm delighted that Mel Woodards is being given this important award for the outstanding work she's done with young people playing football. Helping out at a local club is enough for most of us, but she's overcome all sorts of obstacles to build an entire new league. It's an amazing achievement, and everyone in Weston and the villages is hugely proud of what she's done."
Mel said:
"I am humbled and honoured to receive this award, which I accept on behalf of each and every volunteer dedicated to grassroots football in North Somerset, and I  thank you.
I can only hope this accolade will encourage more individuals to please get involved."