Jennie 'Shoots' to success
55. Jennie Williams

Jennie has delivered 21,000 packs of fresh fruit and veg to people in her community.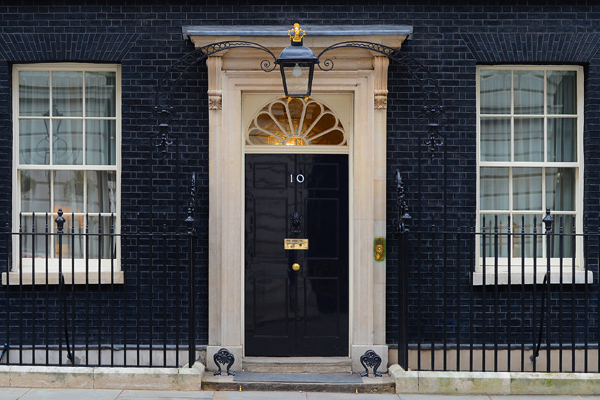 After sprouting from small beginnings, 'Shoots' now provides around 21,000 packs to over 400 regular customers each year, including older and vulnerable people. The fruit and vegetable packs contain up to 24 items and cost just £3.50 – a considerable difference when compared to the supermarket.
The operation is run on a shoestring budget by volunteers. The packs are transported to a number of distribution points around St Helens where they are collected by members of 'Shoots' and delivered to people who need them. In addition to 'Shoots' Jennie also helps run the local residents association and volunteers with a local youth project.
Jennie said:
"I am delighted to win this award, it gives me a lot of satisfaction to know I am doing my bit to give residents of St Helens the opportunity to buy healthy, locally-sourced produce at an affordable price.
"Shoots has been part of my life for seven years and owes its success to the countless volunteers who help out, the probation services who pack the fruit and veg every week and our local housing association, Helena Partnerships, whose support and guidance over the years has led us down the path to becoming a social enterprise."
Prime Minister David Cameron said:
"Jennie is changing lives with her innovative fruit and veg service, helping estates in St Helens to get affordable, healthy food. Because of her efforts, people in Jennie's community can improve their families' diets and save money at the same time. I'm delighted to recognise Jennie as a Point of Light."