Farming for the future
297. Tommy Evans

A sheep farmer from Beulah near Llanwrtyd Wells in Powys who has helped pass farming knowledge onto generations of young people in Wales over thirty years - Tommy received his award from the Prime Minister at the Royal Welsh Show.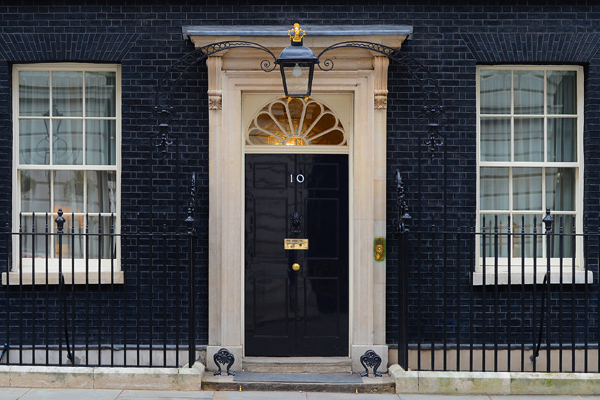 Tommy Evans, 72, grew up on a farm and started shearing sheep when he was 14 years old, buying his own farm when he was only 19. Since then he has dedicated his life to farming and to passing on traditional farming knowledge, such as hedge laying, to a new generation through the Young Farmers' Club and the Royal Welsh Show.
Tom had his first lessons in hedge-laying when he was 13 and he won the All-Wales hedging Championship 10 times. A highlight of his 54 year career was to beat 100 competitors to win the British hedging title. He has now retired from competing but does some judging. This year, Tommy will commentate in the Royal Welsh Show which will see 4,000 sheep sheared over four days. Tommy has been involved with the show for 30 years and began commentating 'by accident' when he stepped in after one of the commentators had stage fright.
Tommy has been involved with the Young Farmers Club since he was a teenager himself and has taught shearing and commentating at the Agricultural Training Board for 10 years, reaching many young people through his voluntary work and dedication to the craft.
Tommy said:
"I feel very honoured and proud to receive this award."
Local MP for Brecon and Radnorshire Chris Davies said:
"I am delighted that The Prime Minister has recognised Tom Evans for his Point of Light award. Tom has been involved in farming all his life, he has excelled in so many aspects of rural life and at all times has been selfless in passing on his experience and expertise to young people within the sector."