Endcliffe Park Air Disaster Memorial
1128. Tony Foulds

Tony Foulds, from Sheffield, has coordinated the campaign to commemorate the 75th Anniversary of the 'Mi Amigo' air crash in Endcliffe Park in 1944.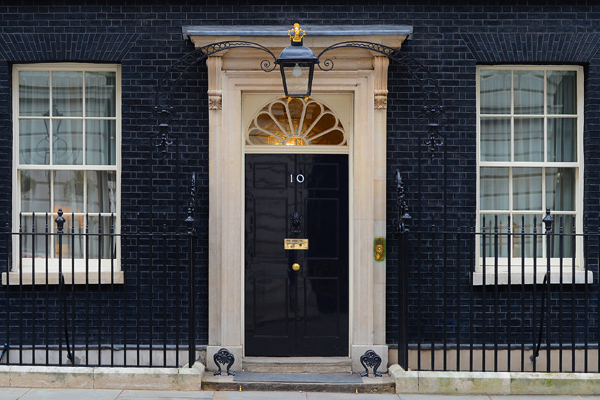 Tony was 8 years old when he witnessed the American bomber 'Mi Amigo' crash in Endcliffe Park as he played with friends. Moved by the loss of the 10 American airmen, who crash landed on a hill trying to avoid the children in the park below, Tony campaigned for the installation of a memorial in Endcliffe Park. Since its installation in the 1970s, Tony has single-handedly maintained the memorial and has coordinated a small team of volunteers to repaint and resurface the area around the memorial ahead of the anniversary event. Tony, now 82 years old, coordinated a campaign with the BBC presenter, Dan Walker, which has resulted in a planned joint US Air Force and Royal Air Force fly past on this day.
In a personal letter to Tony, Prime Minister Theresa May said:
"Your dedication to honouring the victims of the 'Mi Amigo' air crash over the last 75 years is truly remarkable and you should feel very proud of establishing and maintaining a tribute to the brave airmen who lost their lives in Endcliffe Park.
"Your campaign to commemorate the 75th anniversary of the tragedy has captured the public imagination, and so many have been moved by your steadfast and heartfelt tribute to those young airmen. I hope that the fly past is a proud and memorable occasion for you and for the families of the 'Mi Amigo' ten."