Cycling Club Hero
58. Alison Grant

Alison Grant, who is Club Chair and Club Welfare Officer to name two of her many roles at the Hillingdon Slipstreamers Go-Ride Club, is the latest recipient of a Point of Light award.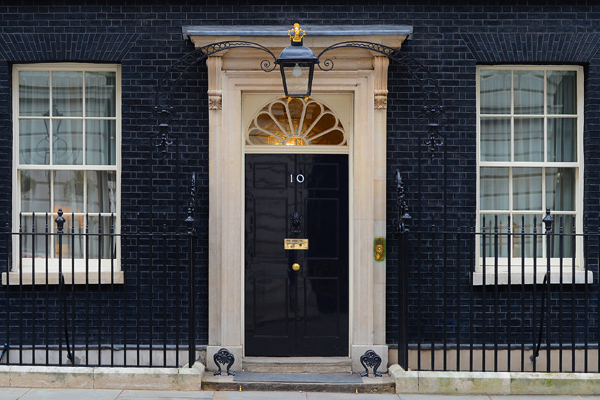 Alison joined the Slipstreamers Club 14 years ago, when her son was a very young rider. Inspired by the benefits the club had to offer the young members, and realising that with more adult help these could be even greater, she started volunteering for the club. She now devotes many hours of her time performing demanding and rewarding work to ensure the club continues to be a safe and supportive environment for young people to learn to ride.
With Alison's fantastic efforts, Slipstreamers Go-Ride Club now has over 300 members compared to the 20 at its start in 1998, making it the biggest under-16 cycling club in the country. At the heart of the club sits the development of its young members. Alison's mixture of affection and firmness ensuring they get the best possible experience in the delivery of her training makes her a valuable role model for the way the club is run. Alison has also been fundamental in raising the clubs profile in accommodating children with special learning requirements, encouraging young teenagers to get involved with volunteering, and helping young female riders to stay with the sport at a time when they would normally drift away.
Alison said:
'I am amazed I was considered for this award and quite overwhelmed, as the role I have at Hillingdon Slipstreamers Go-Ride Club is just one cog in a massive wheel of over 70 volunteers. We work together as a team doing the best we can for all our children to deliver an amazing, fun experience whilst learning to ride their bikes safely and well at whatever level they choose. I never tire of seeing smiling faces when children achieve their potential.'
Sir John Randall MP said:
'I am immensely proud that Alison has been recognised with this prestigious award. I have been aware of the Slipstreamers Go-Ride Club for a while and I know what a huge difference it makes to the young people in the borough of Hillingdon.'
Prime Minister David Cameron said:
"Alison's work in growing Slipstreamers has created fantastic opportunities for hundreds of young people in her area. She has helped create the largest under-16 cycling club in the UK, a remarkable achievement and I'm delighted to award her with a Points of Light award."