Community boxing
171. Alex Neave

A former boxer from Derby founded the Derby City Boxing Academy and coaches over 100 young people every week.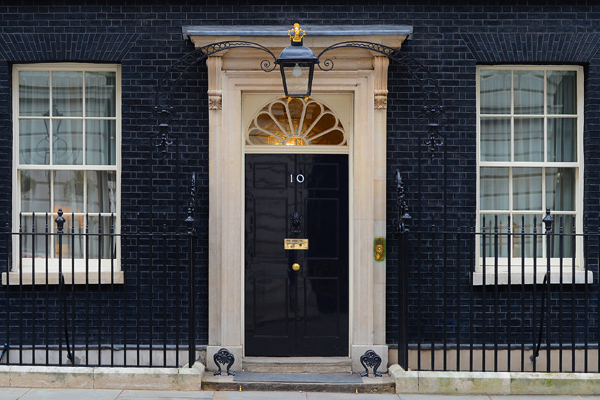 After a successful career in boxing, Alex wanted to use his skills to help young people in his local community. Convinced he could help reduce anti-social behaviour in the area he started an amateur boxing club in a local community centre and in 2009 founded the Derby City Boxing Academy. The Academy gives young people a safe environment to get fit, learn how to box and encourages young people to become responsible citizens and respect their local community. Alex works alongside fully qualified A.B.A instructors giving lessons on a range of activities including bag work, circuits, shadow boxing and partner work.
The Academy is the only boxing club in Derby for young people aged five and over, and Alex runs sessions for male and females of all ages and backgrounds. He has dedicated over 40 years to guiding and teaching boxing and spends around 30 hours each week providing quality training for members.
The Academy receives support from the council and members are charged a small fee which goes into covering the costs of maintaining the equipment. Previous participants have been so inspired by Alex's dedication that they have returned as volunteers to help train the next generation. Through his work, Alex has helped produce athletes who have competed at both a local and national level, and he has recently been recognised for his help inspiring women to get involved in boxing.
Prime Minister David Cameron said:
"By using his talent and experience, Alex is bringing young people of all abilities together to create a more positive and confident community. I am pleased to name him a Point of Light."
Alex said:
"Here at Derby City Boxing Academy we are like one big family. It is great to have been recognised for my efforts over the years, using boxing as a way to bring people from all different backgrounds together."