Combat2Coffee
1929. Nigel Seaman

Nigel Seaman, from Ipswich, is a veteran teaching ex-service Personnel and offenders barista skills to help them rebuild their lives and transition from military service.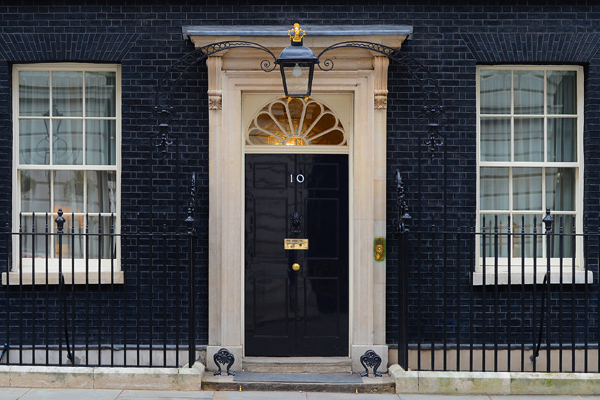 Nigel served in the Army for over 12 years and worked afterwards as a fireman and prison officer. He suffered from PTSD following his time in the army, as well as struggles with mental health, anger management and a gambling addiction, but received support from 'Combat Stress' and 'Help 4 Heroes'. Following this he set up social enterprise 'Combat2Coffee', channelling his love for coffee as a way of supporting both himself and other veterans who have faced similar challenges following their service. Nigel currently runs four coffee shops in Ipswich and Bury St Edmunds alongside a mobile roastery working with veterans in custody at HMP/YOI Hollesley Bay in Suffolk, which, despite lockdown restrictions, was able to serve over 10,000 hot drinks to veterans, family members and offenders in 2021.
Tom Hunt, MP for Ipswich, said:
"I was absolutely delighted to hear that Nigel is being presented with The Prime Minister's Award. Nigel works tirelessly to support the veteran community in so many ways. From 'Combat2Coffee' to his work in prisons, I have seen the positive effect Nigel has on our community. His work when it comes to employment for ex-offenders, helping prisoners gain new skills and qualifications, is commendable and the vital outpost his work has provided to veterans continues to do so much for those who have served. Well done Nigel!"
Nigel said:
"This is amazing for us as a project. Not only does it raise our profile, it also raises the Mental Health Message in the Armed Forces Network, be it Custody or the Community.
"Thank you to the OVA for the nomination, now let's continue this growth message."