Angel's Cafe
211. Sue Scott

An inspirational community leader from Middleton founded a community cafe to support isolated people and those with mental health problems in her hometown.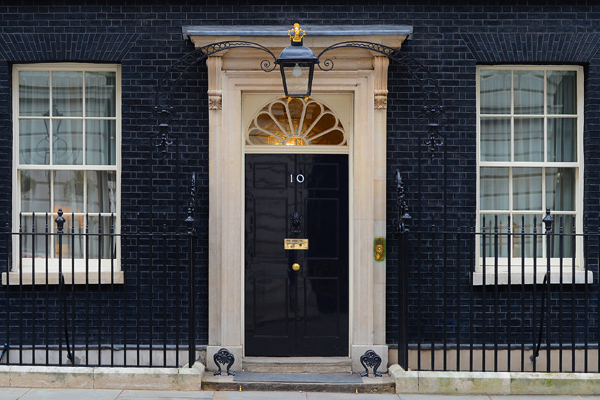 Sue Scott, 54, opened The Angel Project Community Cafe last year in an empty launderette shop close to where she lives. Nine months on, the cafe is used as a base to provide support for people with problems including depression, drug and alcohol addiction as well as those who are elderly, isolated or vulnerable.
The community cafe is a busy hub for local people, hosting a variety of meetings and workshops. Sue supports a drug and alcohol recovery support group in partnership with The Big Life Group's 'Pathways' service and there is . also a drop-in session for mothers suffering from postnatal depression. The café's most recent venture is a support session for military veterans and their families in partnership with Veterans in Communities.
Sue felt passionately that a community hub was needed to enable people to feel positive about their lives and promote recovery from mental health problems and addiction. Sue's husband was diagnosed with acute mental illness for over 25 years and sadly committed suicide in 2007. Sue wanted to use her experiences of living with someone who has mental health problems to benefit others in the local area, and came up with the idea of The Angel Project as a result. An army of volunteers have raised £2,000 to transform the space from a boarded-up eyesore into a hub for the whole community.
The cafe is staffed by one paid employee, the cook, and a committed team of volunteers, providing unemployed people and people with physical or mental health issues in the community with not just work experience, but also a tailored programme to develop their confidence, customer service and CV writing skills.
One success story from the project is Liza Poole, a young mum of two who has only ever had two weeks of paid work. After being offered voluntary work at the project, Liza impressed the team so much that on completion of her training she moved into a paid role at the cafe. 
Prime Minister David Cameron said:
"Sue's tireless work setting up The Angel Project Community Cafe has not only helped those who come to visit, but also those who volunteer there. Using an empty laundrette, Sue has built something truly special, a place where local residents can come to improve their health, their wellbeing and their social lives, not to mention their employment prospects. I am delighted to award Sue this Point of Light award and I wish her and The Angel Project Community Cafe the very best for the future." 
Sue said:
"I am living my dream. I believe everyone in the community has something to offer, and by giving people the chance to use their skills or learn something new, they are not only helping themselves, but helping others too. This project offers opportunity for individuals and is for local people run by local people. With support, people realise that they have a lot to offer and feel valued. The project is developed around the community's needs and will continue to grow, providing a support network promoting the five ways to wellbeing. I feel so proud of the support we have received, and seeing people's lives change for the better is so rewarding. I would like to thank everyone for their continued support – be proud of yourself and together we can do this for our community."
Local MP, Liz McInnes, said:
"It gives me great pleasure to hear that Sue has been selected for an award and it's one that she richly deserves. I was first alerted to Sue's work in the community by the daughter of one of the Langley residents whose life has been turned around by the project. Sue's cafe helped this man to come out from his isolated life and become part of the community again. He's one of Sue's many success stories. Sue is a wonderful, giving person who works tirelessly to help others. Supported by a great team of volunteers she is doing so much to improve the lives of people around her with practical, social and emotional support. I know that she still has many things she wishes to do in the community but it's great that she has received this recognition."