Constructing community
138. Richard Elam
139. Mark Reynolds

Two men from York bring together hundreds of builders, tradesmen and willing volunteers to transform the local community.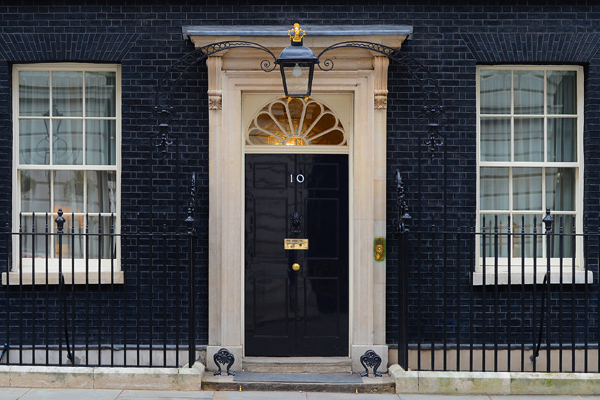 The duo, who run a local construction firm, are making a huge difference in the York area through their volunteer work. Two years ago they took charge of a project called the 'Big Community Challenge' which aims to transform a community site in three days, with the help of 200 employee volunteers from local businesses. The challenges were undertaken in partnership with the charity York Cares.
Richard and Mark have now led two challenges in two years transforming underused areas in York and giving them back to the community. Their first project in 2012 saw them turn an unused playing field at Haxby Road Primary into a bustling outdoor classroom which doubles up as a community garden. The garden now includes a shelter, raised beds, flower beds and fruit trees.
In 2013, the team transformed an adventure playground into a multi-purpose area for everyone to use. Before the challenge, it was well used by 8-13 year olds but provided no facilities for parents and young children. It now has a shelter, seating, a scooter ramp, a willow den and a bug hotel.
For this year's Big Community Challenge, Richard and Mark are currently scoping a community centre and grounds again in a disadvantaged area of York with the idea of transforming an old play area into a garden for older residents, including those with dementia.
Richard visits sites six months in advance to assess their suitability to be part of the project, and Mark acts as the site manager during the challenge. Their company Evora Construction then calls on its supply chains to donate materials and labour for the challenges.
Prime Minister David Cameron said:
"Richard and Mark's Big Community Challenge is a fantastic example of the power of volunteers and what can be achieved when communities come together. I want to congratulate Richard and Mark on their brilliant projects in York, especially the garden being completed today. I am delighted to name them the 138th and 139th UK Points of Light."
Richard and Mark said:
"This award is really a team effort for all of the people who give back to the York community through these challenges. We got involved because running a small business means we don't have the opportunity to give something every day or month, so we decided that we'd condense everything that we do to make a big impact three days once a year. It's hugely rewarding as well as a great way for the community to come together and have fun through hard work."
Member of Parliament for York Central, Hugh Bayley said:
"I would like to congratulate Richard and Mark on their award which to shines a light on some of the fantastic work being done by volunteers right across York. Bringing people together for these challenges is having a hugely positive impact on our local community and I am looking forward to seeing the progress of the next projects. A huge well done to all involved."