Recycling christmas
196. Pete Chapman

A 56 year old volunteer from Cheshire organises the UK's largest charity Christmas tree recycling collection.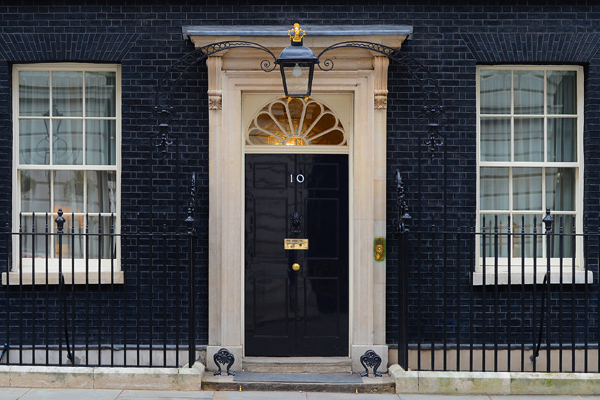 Since Pete Chapman began the collection, 17 years ago, it has raised over half a million pounds for the East Cheshire Hospice. Pete, a project manager, has this year led a team of 300 volunteers collecting trees and expects to collect over 6,000 trees, raising over £75,000 for the hospice.
Back in 1999, Pete saw a large number of Christmas trees in his local area being left out for recycling in January and realised there was an opportunity to make money for charity by recycling these festive leftovers and asking for a small donation in return. For the first two years, Pete organised the recycling in his area with donations going to a local children's charity and the organ fund at St Peter's Church, Prestbur. He, charges a minimum of £4 for each tree collected. After the scheme attracted huge interest and success, he decided to expand the Christmas tree recycling to more areas and to make it an annual collection. Since 2001 the East Cheshire Hospice has been the collection's sole beneficiary.
Pete's 300 strong team of volunteers comprises drivers, navigators, helpers, supporters, coffee makers, chefs and biscuit bakers. Local businesses get involved too, with many in the area providing match funding and vans for transportation. Cheshire East Council will supply two shredding machines and an operator to mulch the trees, which are mixed with compost and distributed across the Council's parks and gardens.
Prime Minister, David Cameron, said:
"Pete spotted the opportunity to create a service many of us need at this time of year that could raise significant funds for an important local cause. In the process he has united a brilliant team of 300 hundred dedicated volunteers as well as a number of generous local businesses. It is a fantastic initiative and I am pleased to name him a Point of Light."
Pete said:
"I am proud and humbled to be given this award. The growth and success of the Christmas tree collection over the past 17 years could not have been achieved without the dedication and commitment of a fantastic core team – particularly Richard Raymond, Tony Middleton and Andrew Robertson – and more than 300 dedicated volunteers."
Local MP said:
"I would like to add my congratulations to Pete on receiving his Point of Light award, which is well deserved. I know how hard Pete and his team work to raise truly significant fun‎ds for the East Cheshire Hospice. He is an inspiring example of how volunteers can make a huge contribution in the local community."