Cycle for disaster relief
441. Charlie Simpson

A thirteen year old schoolboy from Fulham raised £260,000 for the Haiti earthquake appeal.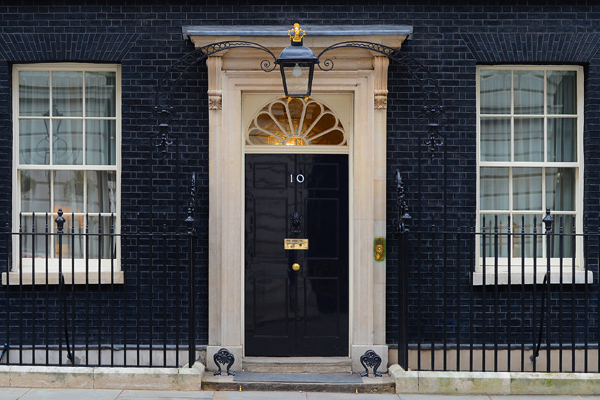 Charlie Simpson was first inspired to fundraise at the age of seven, when footage of the Haiti earthquake crisis on the news reduced him to tears, making him determined to help in any way he could.
Some time after, he organised a sponsored cycle ride around his local park to raise money for Haiti. Once the subsequent cholera outbreak took hold in Haiti, Charlie launched an appeal and raised an astonishing £260,000 from almost 10,000 donors, raising enough for 21,000 safe water kits for affected families.
Charlie continued his fundraising in 2011, when he spearheaded a cycle ride of more than 100 children from across six schools, raising £5,000 for the Mogadishu-Dadaab refugee camp in Somalia in response to the UN appeal. He also raised a further £4,600 for the Typhoon Haiyan in the Philippines in 2013 by cycling 40km.
Prime Minister David Cameron said:
"Charlie has raised a fantastic amount of money. It's incredible to think how his sponsored cycle ride could have such an impact, rallying his community and raising awareness and donations from all around the world. I am delighted to be recognising Charlie as the UK's 441st Point of Light."
Charlie said:
"There are probably millions of kids around the world that need our help, and I am really happy to have contributed in any way that I can. I am honoured to have received this award from the Prime Minister and can only emphasise my thanks to all the people that have supported me so far. Thank you!"