Veteran volunteer
251. John Shannon

A retired teacher from Harrogate who has spent a phenomenal 80 years volunteering in his community.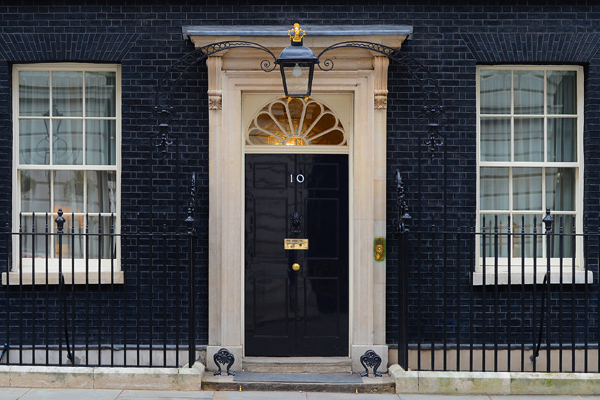 Born in 1916, John Shannon, 98, was brought up volunteering as his mother Dorothy was a founding member of the Royal Voluntary Service.
In 1925 John took up his first voluntary role with the League of Nations Union, an organisation that promoted international peace and justice between nations.
During the Second World War John volunteered as a bomb disposal expert, before spending the next 50 years volunteering with a range of charities including the Red Cross and the FA. In recent years John has dedicated his time to the Harrogate Easier Living Project, a charity that supported him after he lost his wife, Eileen.
Since 2009 John has also volunteered as a befriender with Age UK, speaking to other people have lost friends and family and are alone for much of the day.
Prime Minister David Cameron said:
"John is a Point of Light. From volunteering with bomb disposal teams during the war, to befriending older people who have lost friends and family in more recent years. His remarkable lifetime of service has had a phenomenal impact on his community."