Uniting communities through sport
376. Sabir Bham

A former community worker who runs sports programmes aimed at improving interfaith relations in Hackney and Waltham Forest.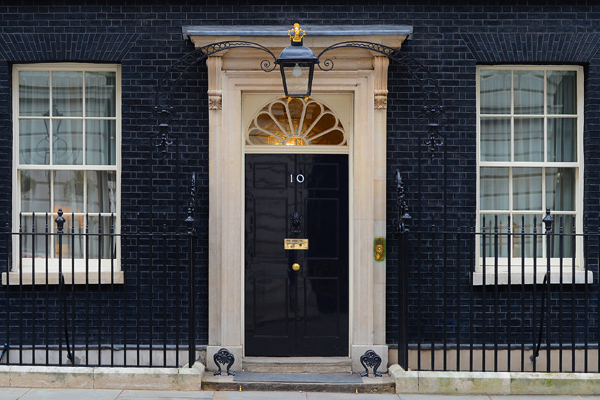 Sabir Bham is the Founder and Director of Salaam Peace Community Engagement Programme which he set up after the 7/7 attacks in London. Sab was shocked to discover that people could be motivated to carry out such heinous acts and decided to do something about it in order to restore community cohesion and interfaith relations. The organisation brings young people from different religions and backgrounds together by organising a number of sporting events in the local area.
Around 600 young people participate in the programme every week which offers opportunities in sport events, homework clubs and mentoring. Other members of the community are also involved in volunteering for the charity which provides training, development and new skills that can help them gain employment. They have raised over £600,000 for the charity so far which goes into running events for the local community.
Sab has been volunteering in his community since the age of 14. As a lifelong volunteer and community champion he is all too aware of the positive impact strong role models have on a community. As well as the Salaam Peace Community Engagement Programme, Sab has also set up a network with seven other partners to share best practice, link organisations to funding sources and to take part in events such as the Eid Cup. Sab is already busy preparing for the next Interfaith Cup which takes place on 7 November.
Prime Minister David Cameron said:
"Sabir has harnessed the power of sport to bring the community together to help unite people from a huge range of backgrounds to make a real difference in his community. The value and importance of his work is shown by the hundreds of young people that take part in activities organised by Salaam Peace every week, and the wider community who give their time to support his work. I am pleased to be able to recognise his service with the UK's 376th Points of Light award."
Sab Bham said:
"It's an absolute joy to receive this award. After the 7/7 attacks, I personally experienced the impact it had on tearing the community apart and I wanted to do something to change it. We always teach the young people in our programme, 'be the change you want to see'. We tell them not to wait for someone else to do the work but to do it themselves. This is something that all of the volunteers have signed up to and I am honoured to accept this award on their behalf."